Do you want to take your MLM business to the next level? Or have you heard network marketing is a great way to make money online and you are looking to learn how you can make money with this business model?
No matter if you are starting or looking to take your MLM business to the next level, this guide will help you to make your network marketing business successful.
In this guide on how to make money with network marketing in 2022, I will be covering the following points:
But first and foremost, read this post on MLM vs Affiliate marketing if you are just starting out to decide if this business is a good fit for you or not.
If this business model is the right one for you, let's get started. If not, you can check out this guide about affiliate marketing to get started.
What is network marketing?
Network marketing, also known as MLM or Multi-Level Marketing is a marketing system where you get rewarded not only on your own sale but also on your recruiting or downlines sales too.
In other words, it is a product or service distribution system in which distributors (sellers or independent affiliates) have rewarded on their own sales, and also on a percentage of their referrals sales.
As a networker marketer, you make 2 income streams from the same product or service you promote:
One from your own sale or recruiting,
The other one is from your partners or referrals sales.
That means you can be making a good and passive income from the same product effortlessly if you know how to recruit or build a dynamic team.
But…
There is a catch and according to a study 99% of those who join MLM companies lose their money.
The success rate is very low and there are many reasons for people's failure.
Want to make your MLM business successful?
Stick with me to the end as I will be showing you how to make money with network marketing and set yourself apart from those who fail with their MLM business.
How to make money online with Network Marketing or MLM?
Network marketing or MLM is a business model like any business. It has its ups and downs like business as well.
If you like this business model and want to build your online career around it, here is the way to go…
1. Don't just jump in an MLM program for the shake of money or good commission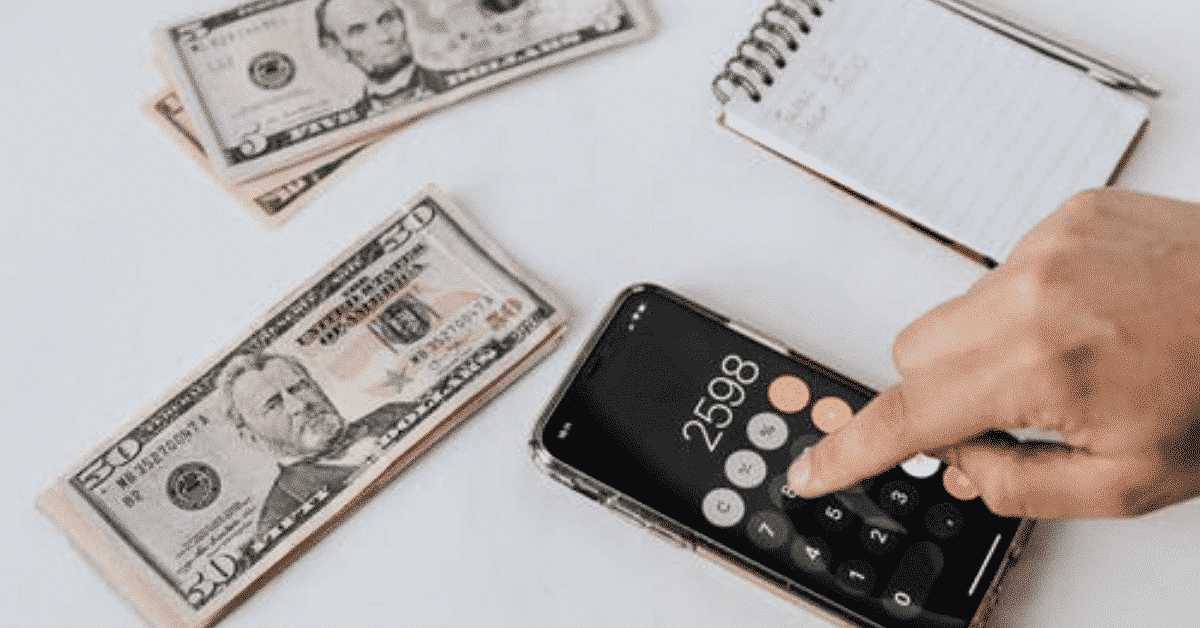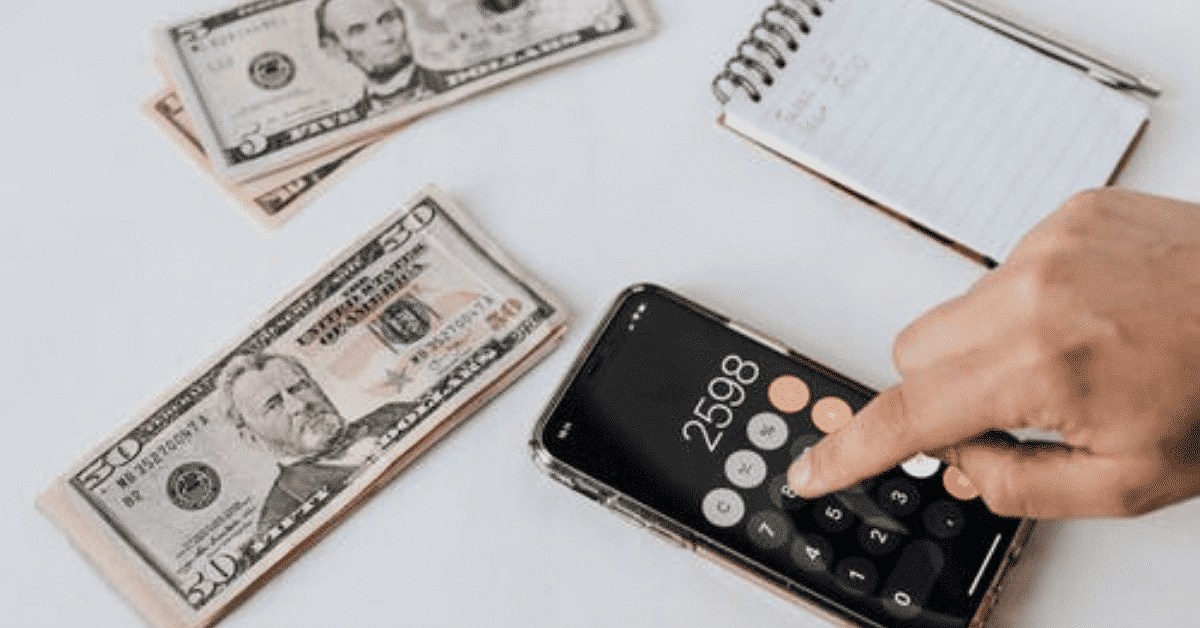 MLM programs generally are very attracted and most MLM companies and recruiters use the compensation plan as a selling point to lure beginners to join the wagon. Once inside they start to face the reality. But it is too late because they already invested their hard-earned cash in the program. The recruiter gets paid. But you, the new recruiter is the one to struggle.
If you want to give yourself a chance to hold on and make your business successful, I recommend you take the time to figure out if you like the product or the service itself or not. Because if you don't like the product or the service presented to you, chances are most people do and since you don't like it, it will be difficult to invest yourself to promote it.
Your MLM program or the company should have a good compensation plan, but the comp plan alone is not enough to go for it.
Choose a product or a company that really offers value for the customers. Avoid pyramid schemes or companies that are not transparent with customers but just emphasize recruiting instead of offering value to people.
In fact, money is an exchange of value. If you join an MLM program because it offers juicing commission, and you don't care about the value it provides to your customer, don't be surprised when people say no to your offer.
Because people pay for products or services that are valuable to their lives, solutions to their problems.
2. Choose a Niche and Start building your audience
You need people to sell your product or service. And when you are selling to everyone you are selling to no one. This is why you not only need to choose a niche but also to build an audience around your brand.
Also instead of looking for a random MLM program to join, I recommend you choose a niche or a market segment first and then find a good product or MLM program within that niche to join.
Trust me or not, MLM is a business like any business. You need to make a dent in your industry, build authority and trust with your audience before you be able to make consistent income with your business.
For that you have several options:
You can build a website and use it as a marketing tool to generate traffic, leads, and sales,
You can use YouTube to do video marketing and attract your audience and prospects and then convert them into leads,
You can also use paid ads like Facebook ads, Google ads, etc to attract your audience or prospects to your funnels and build your email list, and then convert these leads into business partners or clients.
Facebook organic traffic is also an option out there here.
3. Aim to build a brand and not just the ambassador of a brand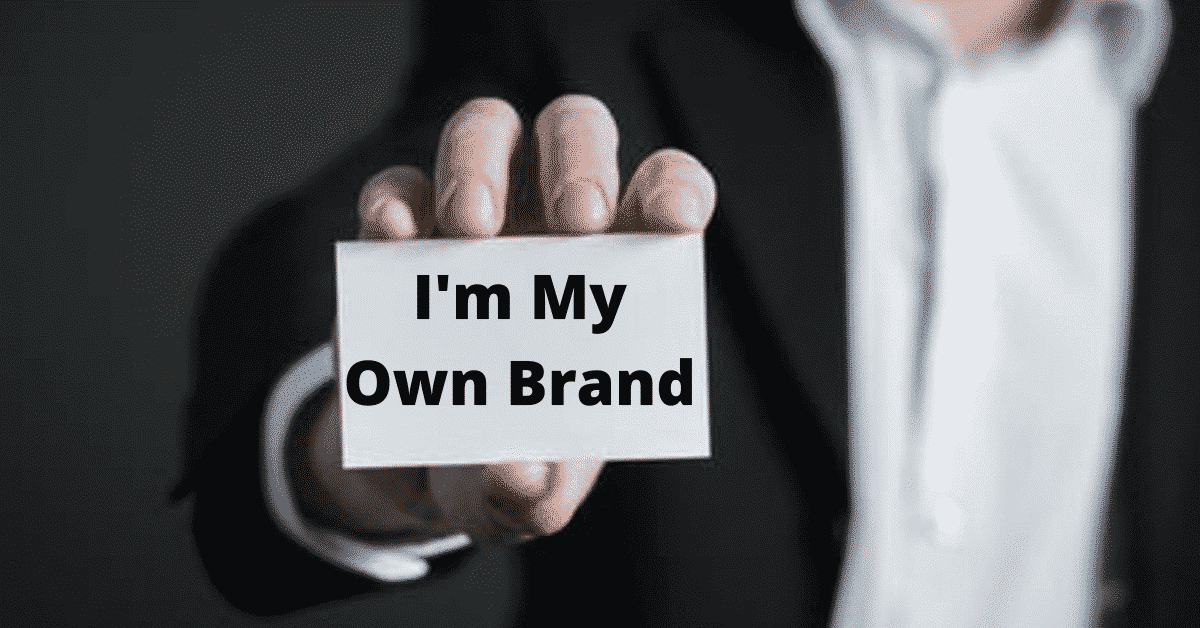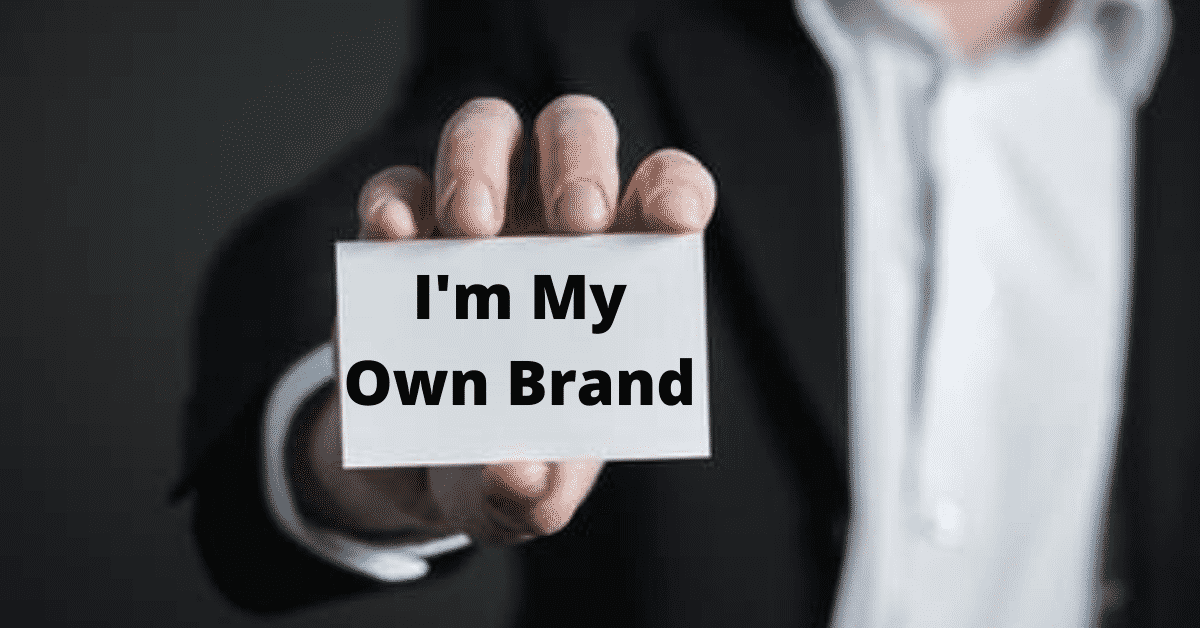 Let me explain a bit what I mean here.
You see, you don't build a long-term business by leaning on someone else's brand.
If you are promoting a company's product or service and your business depends on it, you are not building a brand.
If you are a network marketer and your audience can't find you outside of your social media accounts you are not building a brand.
I'm sorry to be rude to you. But this is reality! You don't own the company you promote, including your social media profiles. I think that's understandable!
I am not saying you should not use social media to do business. No! Most of your prospects are there! What I mean here is to not rely only on social media to run your business.
I'm not saying that you should create your own product or service and set up your own MLM program.
What I mean is to build your own brand where you are independent to do business with whoever you want.
Even as a network marketer you can build your own brand that your customers can relate to.
And what can this be done concretely?
As I mentioned before, you have to choose a niche or a market segment and focus on that niche. This means that all the MLM programs you will be joining must be in the same niche.
This way you are offering solutions to a specific group of people.
You are responding to the needs of a specific group of people.
And you are working with brands or companies in a given sector or niche.
And that helps to create trust, credibility, and authority in your niche.
2. You have to build your own online asset
An asset is a resource with economic value that you own or control with the expectation that it will provide a future benefit or be able to generate cash flow.
So you can see that it is something you own and can control and that has the power to generate cash flow or benefits in the future.
If you are the kind of people who rely only on social media platforms like Facebook,…
Is your Facebook profile an asset?
Nope!!
Here are online assets you can build:
An email marketing list because as long as your subscribers didn't opt-out, you own it and you can rely on it.
The most important and real asset is your website or blog.
You can read this blog post or this one to learn how to build your own website today.
4. Focus on helping and not selling to your prospect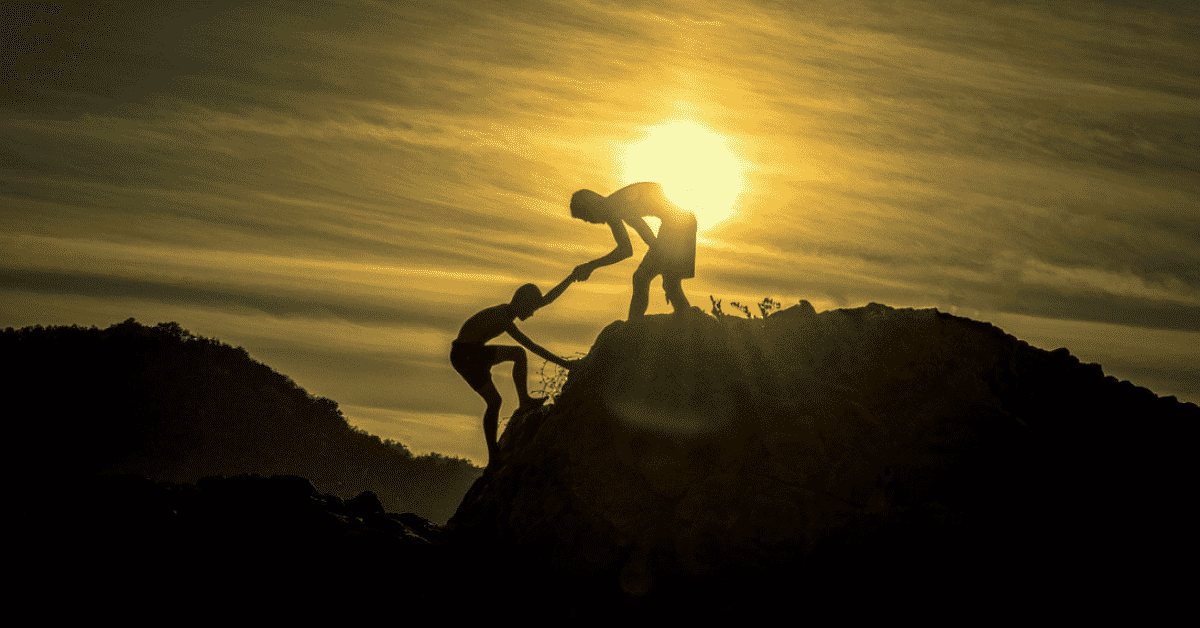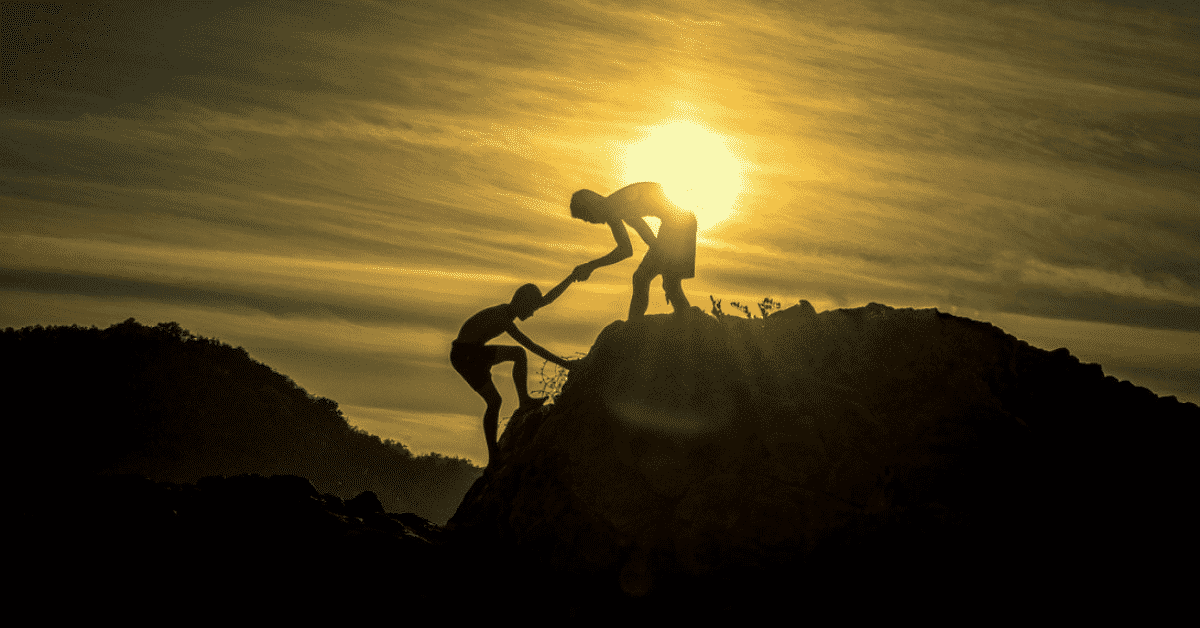 Mistakes most people make are to focus on recruiting instead of providing value. You see, no one wants to be sold.
Instead of focusing your effort on recruiting or selling, try to maximize the way you can offer value to your audience or prospects.
The more value you can bring to your audience life, the easier you will sell your offer and the more money you will make.
So try first to understand your prospect's pain points. Try to know their problems and needs and try to help them find solutions to their problems.
Your role is to present the opportunity to them and not force them to join you.
I know with MLM, the way you can really make money is by recruiting people. But focus on the quality and not the quality. Most people think it is by recruiting too many people they will be able to make more money.
However, what makes your network marketing business successful is the capability of your team member to replicate the system. Their capacity to recruit their own downlines and help them get their downlines too.
5. Invest in yourself – take a marketing course if you can
Like is marketing and you need to learn not only how to sell yourself but also how to sell your products or services. And even with network marketing, you need marketing skills in order to be successful.
Note that network marketing is not about leadership only. This is where most companies and gurus focus on.
But…
It is also about being a good seller or marketer.
What makes most people fail in this industry is the lack of knowledge.
If you want to be a good leader and build a dynamic team that will trust you and does business with you for years, you have to invest in yourself. And when I say invest in yourself, I mean educating yourself in any area related to your business growth – marketing, SEO, leadership, mindset, and so on.
Want to become a pro in digital marketing, check out this platform (it is the one I use myself and you get everything including training and tools to build your online business).
6. Have Time to Educate your Recruited Candidates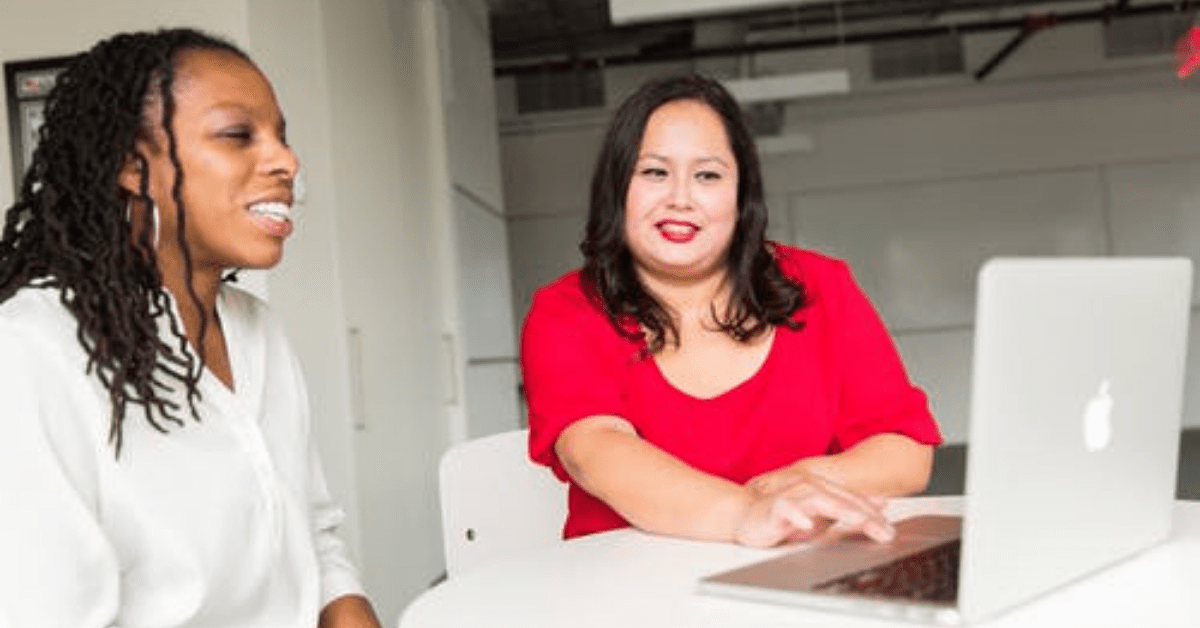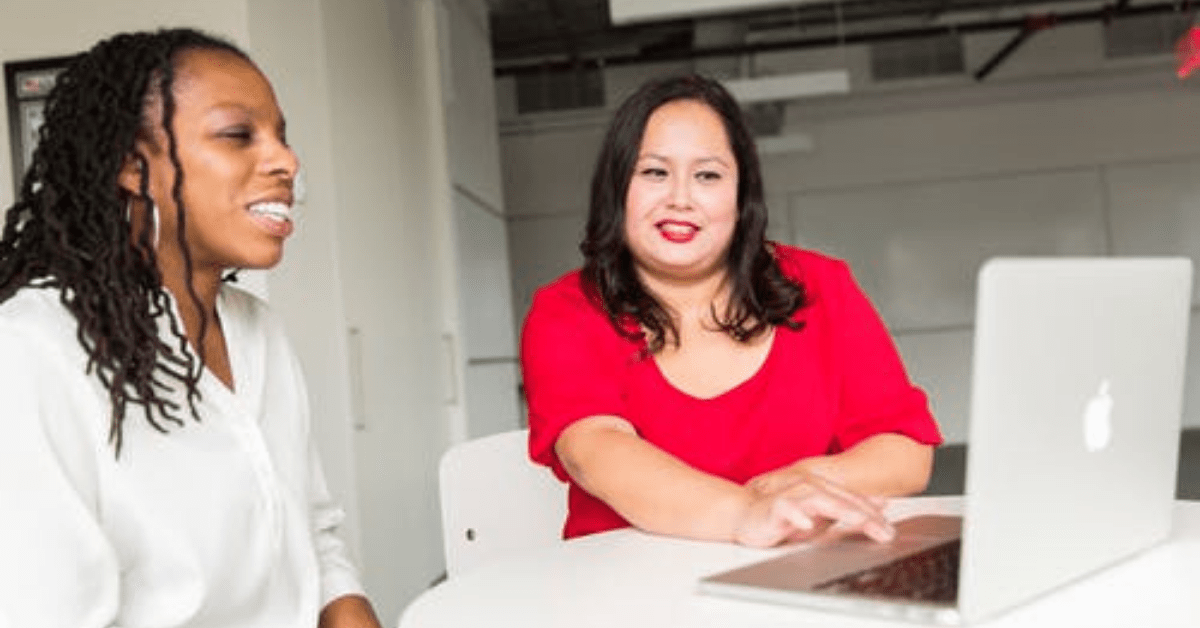 As I said previously, your success in network marketing is linked to your team or downlines success. In other words, your success is tied to your MLM team duplication capability.
So if you want to make your MLM successful, you have to not only communicate with your team members but also educate or teach them how to recruit their own downlines or referrals.
For example, you can have weekly a zoom call with your team member.
You can also create a training course related to the product you promote (like how to use it, how to properly promote it) using an all-in-one platform like Systeme.io.
How can a website help you efficiently promote your MLM business online?
Do you still define network marketing like this?: "A method of marketing that relies on individuals harnessing their personal networks to grow a business or sell a product."
If this is the way you define network marketing, you don't need a marketing tool or a blog to promote your business.
Just go with the traditional method – one one one prospecting or word of mouth advertising.
For me, in this competitive and fast-changing world, you need a complete system in place that can run without you being present.
Trust it or not automation is a part of successful businesses out there. Think about Amazon, eBay, and the most successful businesses.
They all have a system in place. A system that generates cash flow consistently and on auto-pilot.
Most network marketers don't know the importance or the power of a website for their business.
They think it is the long route.
Yes, maybe! But what they don't know is that when you are doing what everyone is doing you cannot get results that are different than everyone gets.
It is simple like this!
I never said to not use social media or any platform to promote your business.
The heck if you are just starting out, this way that seems the fastest way to make money with your MLM business can be a struggle. Mainly if you are introverted like me and don't have good communication and marketing skills.
And the heck, rejection is a part of the advertising method and this is what will demotivate you to give up!
However, a blog is a marketing tool you can use to efficiently promote your network marketing business, generate leads (qualified prospects), and revenue.
With a blog,…
You don't have to talk directly with your prospects,… you can generate traffic for free from Google 24/7 without expending a dime on paid ads.
You don't have to chase people or beg them to join your MLM team,… You attract them naturally on your website and show them exactly what they are looking for.
You don't have to rely on your friends, family members, and relatives to run your business – they are the ones that will even demotivate you because the first rejection comes from them and that is very frustrating. You do business with the world, you build a relationship with like-minded people over the world.
With a blog, you do business with people who likely have an interest in your business, on what you are promoting.
And that can be achievable by targeting your ideal prospect with content or articles that target keywords related to your business.
In other words, you can recruit qualified prospects with a blog by writing content related to the keywords or terms your ideal audience or prospect type on search engines like Google to find information online.
And remember I said in the previous section that a website is an asset. In other words, it is online real estate you can flip or sell mater for a profit you cannot imagine.
And guess what with a blog you can build your own email list. In other words, you can turn your visitors into leads and then into lifetime business partners or clients.
This is a breakdown on how you can use a blog or website to efficiently promote your MLM business.

Conclusion
MLM or Multi-Level Marketing is a rewarding business model for internet marketing pros.
While the success rate is very low compared to affiliate marketing, if you are well prepared, have passion for the business model, and know what you are doing, that can be turned into a full-time career with appropriate marketing tools and the right mindset.
My goal with this post was to show you how to make money with network marketing or your MLM business.
If you want to go deeper on the subject, I highly recommend you check out my guide on how to recruit in MLM like a pro where I share marketing tips that can help you efficiently promote your MLM business and make more money online.
That being said, I hope you found this mini guide helpful.
Do you have a question, let me know in the comment section.
Be an ACTION taker, SOW YOUR SEED TODAY!
To your success!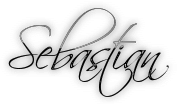 You may also like…
Welcome to my Fat Stacks review of 2023. Want to know if the Niche Site…