So you want to create a free blog so that you can get into the blogging sphere?
Do you think that creating a free blog or website would be a better option for you?
I don't know what you're aiming for with a free blog or website.
But let me tell you that creating a free website (unless it's just a hobby blog or you just want to learn how to blog) is not a good option.
In this short article, I will explain why setting up a free website is not a good option for your online business.
Why You Shouldn't Start A Blog On Free Blogging Platform – 7 reasons you shouldn't create a free website
Starting a blog or a website can be a good idea to earn money online.
But getting started with free blogging platforms doesn't seem like a good idea – especially if your goal is to make money through your website.
A question…
Why start a free blog on free blogging platform when you can get started for only $42 for the whole year?
You read me right!!
With only $42 you can build a professional blog you own. Learn more in this post.
Anyway, here are 5 reasons to not start a blog with free blogging platforms:
Reason #1: Free blogging platforms were built to make money from you – "FREE" is not really free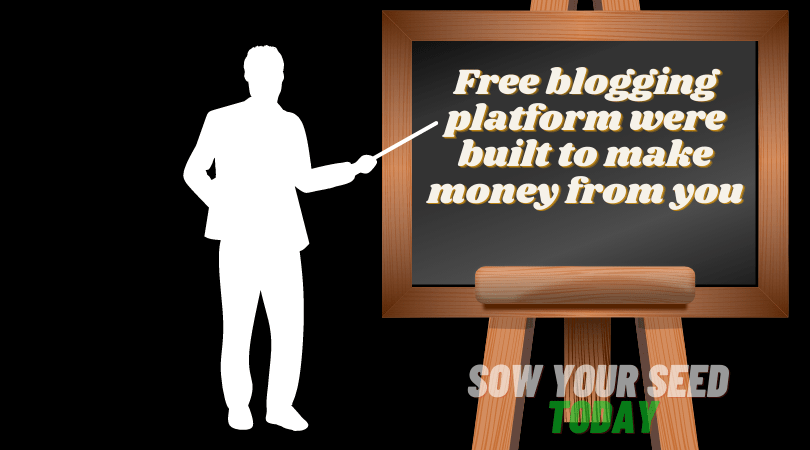 This may seem strange and can shock you. But it is the truth.
The majority of free website platforms are looking to generate money in exchange for the free space they rent to you.
Do you think it's because they love you that they offer you the service for free? Not at all.
In fact, they expect to make money from you in two ways:
1. By placing ads on your website and generating revenue from the clicks of your website visitors.
You have absolutely no control over the ads displayed on your blog and you will not see a single cent of the revenue generated by this advertising space.
2. They expect you will upgrade or pay to get the limitations lifted
Hopefully, you will upgrade your subscription by paying for one of their subscription plans in the long run. With a free website, you are limited when it comes to the design of your site. You also cannot connect a personal domain name. If you want to enhance your website or connect your own domain, you will really have to invest your money.
And everything is done to push you to upgrade.
Unless you're going to settle for the limitations.
Reason #2: The way you can monetize your site is limited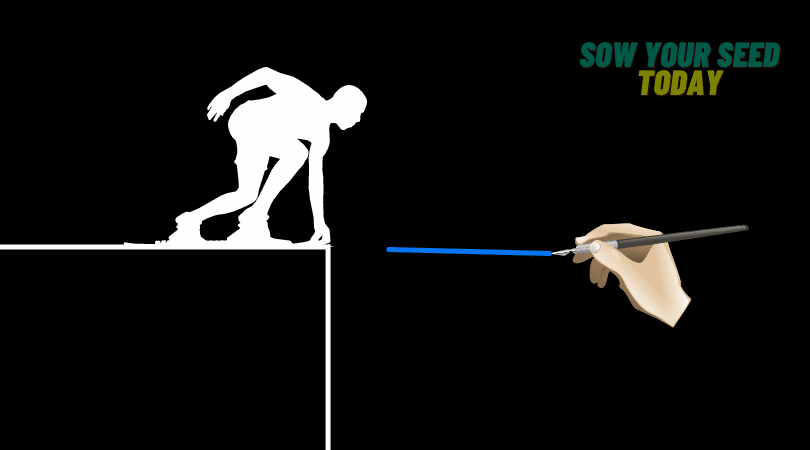 One of the biggest reasons you shouldn't create a free blog on a free blogging platform is that the way you can monetize your site is very limited.
As I mentioned earlier, the purpose of free blog sites is to generate money for the company offering the blog space, not for you.
That being said, they will not allow you to sell your own products or services through your free website.
Even if they did allow you to do so, no one will take you seriously with a free website.
Would you be willing to pay for a product on a free website?
Maybe…, but fewer people will.
And guess what! When you will be looking for affiliate programs to join, it will be difficult to get your application approved.
In fact, some companies will not approve your application to join their affiliate program. Because they simply see you as a hobby blogger and not a pro blogger.
Reason #3: You have no control over your hard work or website
When you create your site on a free blogging platform you don't have any control over your site.
In addition to not being able to monetize your site or not being able to design it as you want (add plugins, install your preferred WordPress theme, connect a custom domain, etc), your hard work can be lost at any time without prior notice of you end up breaking one of the company rules.
Just to say that you are not the owner of your blog. There is absolutely nothing you can do as you wish.
You are subject to the rules of your free blogging platform service provider.
Reasons #4: Low security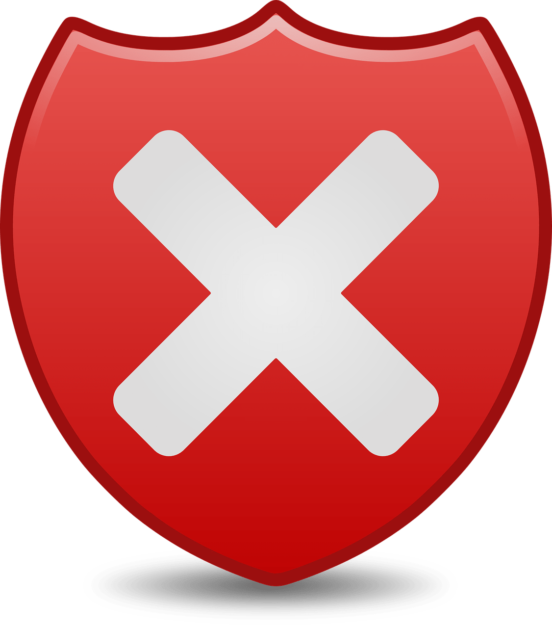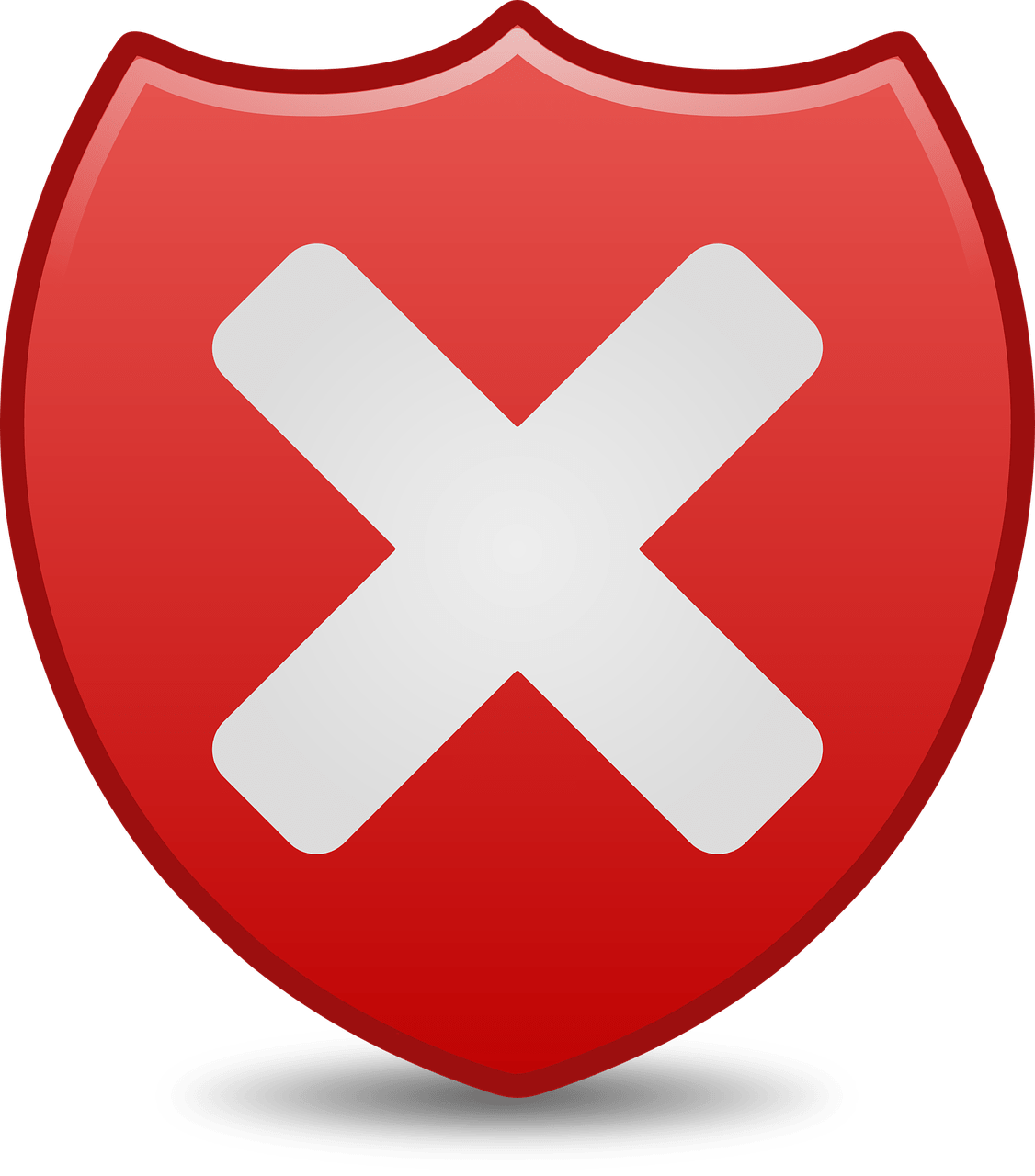 Another reason why you shouldn't create a free blog on a free blogging platform is that the security of your site is not assured on free blogging platforms. This means that hackers can easily take your hard work hostage at any time.
The truth is that even professional sites are not exempted from times. That's why you need to make sure your web host is reliable and secure before you commit.
I think a hacker has no interest in hacking a free site but imagine your pain if your goal is to upgrade or transfer your free blog to another web host over time and keep the content you took the effort to write and publish.
In any case, your work is less secure because not only can't you use plugins to secure your site or back it up anytime.
Reason #5: You run the risk of having your domain name stolen.
This is something that many people don't know. But having been a victim of this, it is something I am shouting loud and clear to help you avoid this mistake.
Let's say you created your free website with a sub-domain yourusername.blogspot.com. If it was a professional blog the site would have yourusername.com as its address.
Right?
Imagine that the yourusername.com party is a free and meaningful domain name for you that you would like to use once you upgrade and become a professional blogger.
You run the risk of losing your domain name because someone might register it before you do.
That's what happened to me with my free blog sowyourseed.siterubix.com
It was time for me to upgrade my account and build a professional blog. Surprise sowyourseed.com is no longer available. It is on the market for sale – for thousands of dollars.
That lead me to build my site under the domain name sowyourseedtoday.com.
So avoid building a free blog using a meaningful domain name (let's call it a username) you are planning to use later to build your online business.
Reason 6: A free blog can't easily rank on the search engines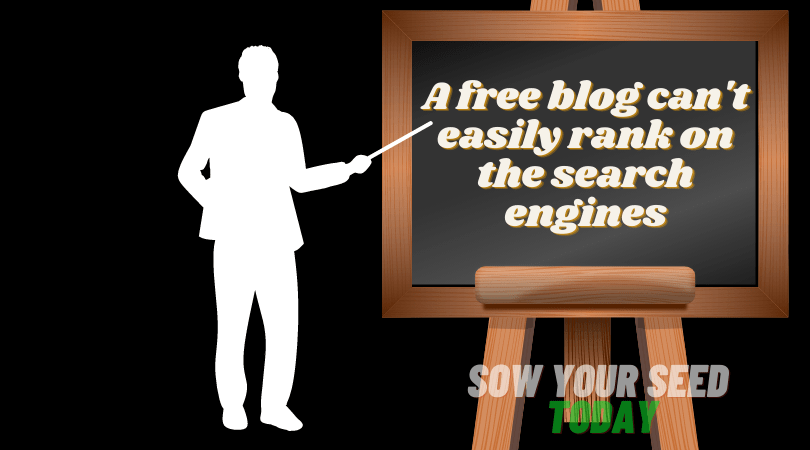 Yes, you read me right. A free blog cannot rank easily on the search. The reason is obvious. Competition is tough.
Can your free blog compete with professional blogs?
When you do research online. How many free sites can your site rank higher on the SERP? even if you can see a free site that ranks, it is an old site.
Reason #7: You don't own your blog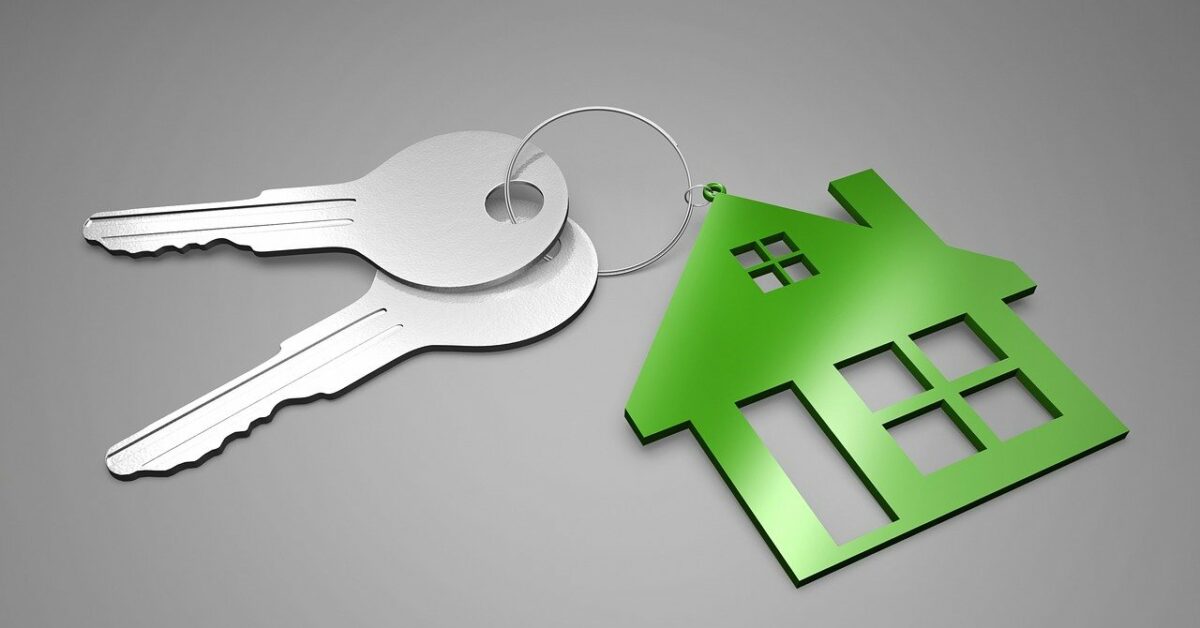 A free blog is like a rented property. You don't own it.
The reason is obvious.
You cannot claim its properties on Google Search Console. Can you?
Nope! How would you be able to? Tell me if I am wrong. Lol.
When can you create a free blog?
Creating a free blog is not a bad idea. It depends on the objective you want to accomplish.
If you really want to make money blogging or, if you want to build a niche site you should consider starting a professional blog.
But if you just want to create a hobby blog and you don't have the intention to make money from it. Let's say you just want to share your thoughts on a subject you like, so creating a free blog is not bad at all.
But… It doesn't cost more money! With just $2.75 you can start your own blog with Bluehost.
SiteRubix powered by Wealthy Affiliate, Hostgator are options out there
Must-read post: Top best blogging tools for beginners bloggers
Top best affiliate programs for new bloggers with high-paying commissions
How to write your first blog post like a pro – a complete guide
10 Proven ways to drive traffic to your website
Case study: How I increased my blog traffic to over 200% in a single month.
Final thoughts…
Creating a free blog is good depending on what you want to do with it, but creating your own professional blog is better.
Because it gives you not only total control over your work but also credibility in the eyes of your readers and some advertisers.
If a free blog suits you, you can create your free site here with SiteRubix.
No advertising on your site, the possibility to insert affiliate links, and more.
But there are still some limitations – especially in terms of design.
If you really want to make money with your site, starting a professional blog is what I recommend. The good news is that it's not expensive.
With less than $100 a year, you can already start with Bluehost or Hostgator.
Personally, I use Wealthy Affiliate which is an all-in-one platform.
You get a better hosting service plus other services like affiliate marketing training, keyword research tool, coaching, ect for no extra cost.
You can read my Wealthy Affiliate Unbiased review here.
That being said, I hope you found this article on reasons you shouldn't create a free blog helpful.
Let me help you build a professional blog and make your first $100 within 90 days Chrono with my private coaching. Just send me a message with the subject "I want to start my own blog".
Be an ACTION taker, SOW YOUR SEED TODAY!
To your success!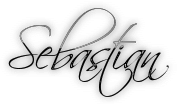 You may also like…