Have you been introduced to the iHub Global platform and you are wondering if this platform is a scam or a legit program to make a passive income online?
If your answer is affirmative, you are in the right place.
In this iHub Global review we will take a deep look at the platform to find out :
What is the platform about?
Who is behind the iHub Global platform?
How does it work?
What products or services does it offer to users,
What is the start-up cost,
The iHub Global compensation plan,
The pros and cons and my honest point of view.
But before we get to the point, let me introduce myself if it is your first time on my website.
My name is Sebastian, a journalist by day and a side blogger by night.
After I have wasted my valuable time and thousands of dollars on supposed legit sites and under-delivered products, I decided to create this website in July 2019 in order to help other people avoid the same errors I made while sharing with them what worked for me.
Long story short, I am making a 4 figure online.
Also, in full transparency, everything that we provide on this site is purely for informational and educational purposes and we provide an honest guide from our perspective because we strongly believe every brand needs a good background check.
We do not accept any liability for any loss or damage whatsoever caused in reliance upon such information or services.
You are also free to share your own opinion about the platform with us in the comment.
That being clear, let now dive in and find out what this platform is about?
iHub Global review summary – company overview
Company Name: iHub Global
Owner: Rick Cotton
Website: https://ihub.global
Product/Service Type: MLM and Crypto mining network
Cost: free
Is iHub Global a scam? No
Sow Your Seed Today rating: 6/10
Do I recommend this? Yes
What is iHub Global?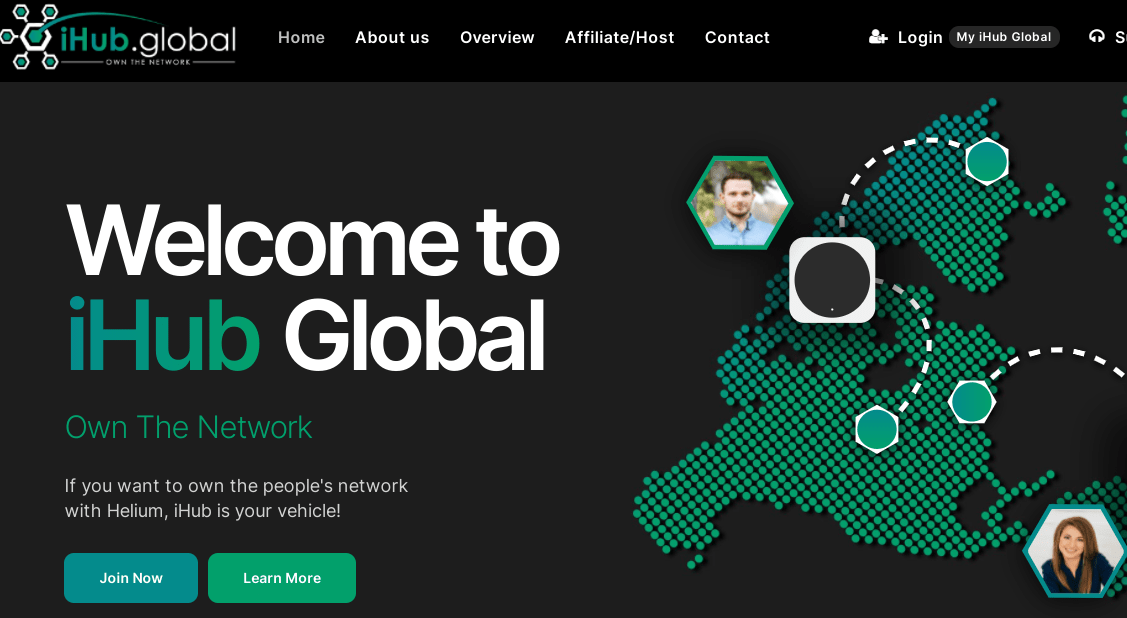 iHub Global claims itself as a crypto mining network that enables crypto enthusiasts to mine helium tokens via their network to then make profits via crypto mining.
The platform also presents itself as a marketing and non-profit organization,
Another claim that rises on the iHub Global platform is IHUB GLOBAL is a proud supporter of VivaKids, a non-profit birthed in 2007 to serve the needs of underprivileged children in the Dominican Republic and …
A close at the company profile shows that their domain name has been registered on December 3rd, 2020 and it is privately registered.
That prevents us to know who is behind or owns the company.
When I look back to the company website, the company clearly shows users who own the company.
Despite outdated iHub Global reviews out there, the guys behind this company are known.
Any company that pretends to be a global company with the aim to change people's life must be transparent with the users though.
The guy I have found on the iHub Global website is Rick Cotton.
Those who have been in the MLM industry for a while should know this guy.
So who is Rick Cotton?
About Rick Cotton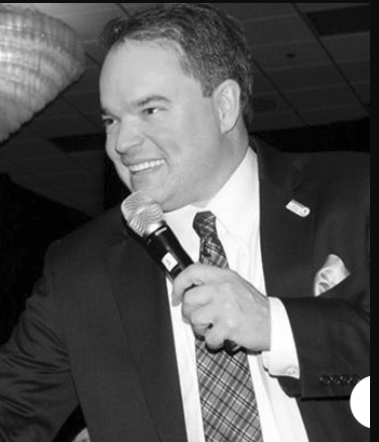 Founder and CEO of eXfuze and VivaKids, Rick Cotton entrepreneur, a speaker and well respected in the network marketing industry.
VivaKids is a non-profit organization dedicated to providing for needy children around the world
As for eXfuze, it is a network marketing company (an MLM company) in the nutritional industry or niche primarily distributing a nutritional drink, SEVEN+.
In 2019, eXfuze has been rebranded to KZ1 and the company is still online.
I don't find Rick involved in Cryptocurrency and pyramid schemes as certain bloggers claim.
iHub Global seems to be Rick's first company in the Crypto industry. As I know.
Other people involved in the project:
Michael Stern – Co-Founder / VP of Business Development,
Chuck Hanson – Founder / VP Marketing, and
John Crim – Co-Founder / CTO.
Diversify your crypto investment portfolio with a trusted and 100% legit company.
How does iHub Global work?
iHub Global offers a new way for users to mine the helium crypto (HNT) By placing the Helium Hotspot HNT Mining device in their home or office. Users can also recruit other people and get paid a commission on their earnings.
Here is how it works:
You sign up with Ihub Global,
You order your free Helium Hotspot HNT Mining device. This is what you will use to mine HNT once you got it.
You recruit other people to the platform and they get their helium hotspot, you get paid a 10% override commission on HNT earned by their hotspot.
It is simple like this.
What products or services does the iHub Global platform offer?
Before you jump into any MLM program, you have to check out if the company offers products or services members can promote and then make money.
This is very important because that will prevent getting involved in a pyramid or illegal company that just makes money based on subscribers' investment.
So it is important to know if the company sell product or service users can promote and make money or not.
The answer to the above question…
The iHub Global platform doesn't offer a product or service per see. But they have partnered with Emrit to offer Emrit helium hotspot users can order (now free) via their platform to mine HNT.
The Emrit CoolSpot Helium Network Token mining equipment is free right now and everyone can order one to mine Helium Network Token (HNT).
You can get your own HotsPot directly from Emrit and make all the HNT yourself.
Since it is free, I don't know the percentage of your earnings they keep. But sure free is not always free. Bear that in mind.
So…
Why join iHub Global?
The answer is simple.
Though you hear once this quote from J. Paul Getty: "I would rather have 1% of the efforts of 100 people, than a 100% of my own efforts".
It is a quote used in the MLM industry and network marketers use it usually to convince their prospects.
The iHub Global distribute the Helium Hotspot miner through an MLM program.
When ordering your Hotspot from iHub Global, you are joining a network and all the HNT you get goes into iHub and then is
paid out to you, your referer, and a part of it goes to iHUB Global itself.
It seems you are losing money by getting your Hotspot via the iHub Global platform.
But when you do quick math you still win – mainly if you refer other people and they get their own Hotspot miner.
Since the company, is free to join and investing in it is optional, you don't have to fear any loss (apart from your valuable time) as there are data harvest companies out there.
But you are supposed to make money from it.
Right?
So…
How do you make money with iHub Global?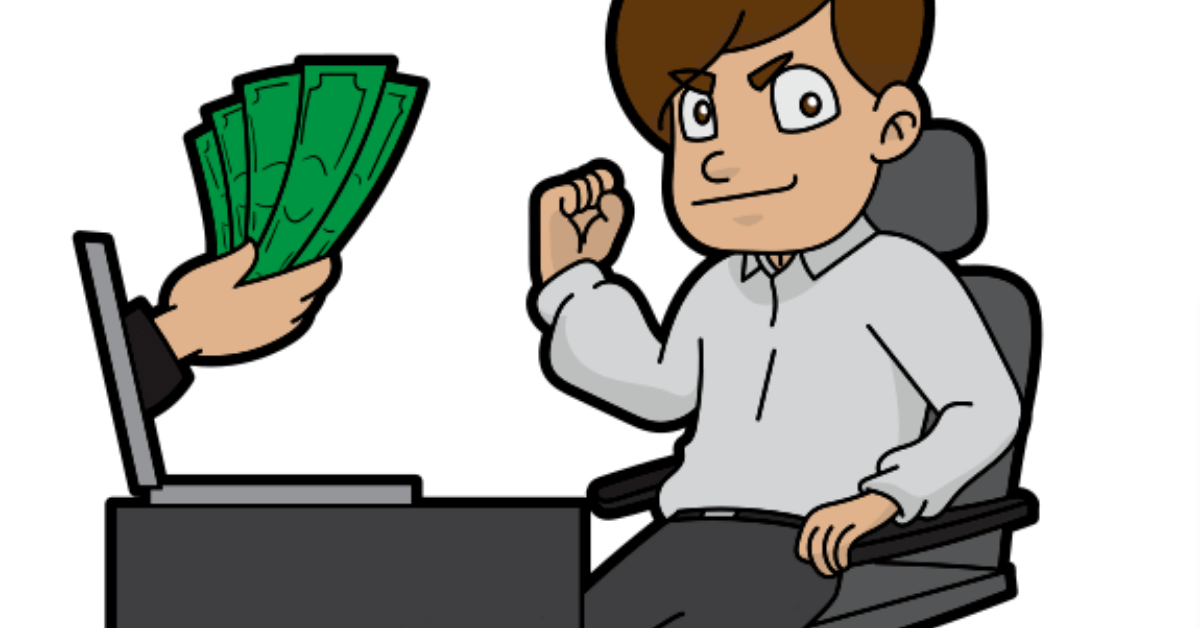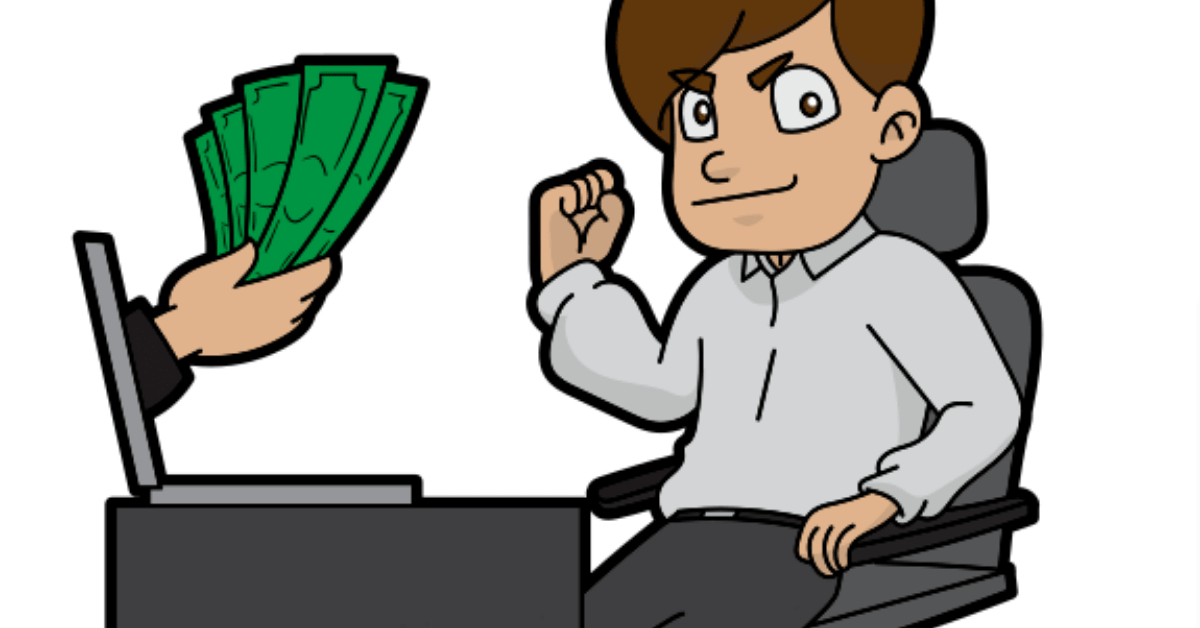 To make money with iHub Global, you have to do 2 things:
Create your free account and then order your free hotspot (no guarantee you will get it based on your location) you will use to mine helium via the iHub network,
Refer people (your friends, relatives, etc) from countries in the USA, Europe, Australia, etc.
If you refer people to the platform and they buy/get the helium hotspot, you get paid a 10% override commission on HNT earned by their hotspot.
The more people you refer the more override commission you will earn.
Now, let's move into the next section of my iHub Global review to find out its compensation plan.
Also, read my Six Figure Mentors review.
iHub Global compensation plan
First off, there are 5 levels, and commission is based on your team rank or membership level:
Also, the commission is generated based on your referrals and team HNT inning earnings.
The Pro team level requires 1 to 5 active referrals,
The Bronze team level requires 10 to 15 active referrals,
The Silver level team requires 16 to 25 actives referrals,
The Gold level team requires 26 or more active referrals.
Commission income
The commission is distributed based on your team rank as stated earlier:
Pro team: You earn a 10% commission for your 5 active referrals,
Bronze team: you get a 15% commission from your first 15 referrals,
Silver team: You get a 20% commission from your first 25 referrals,
Gold team: you get a 30% commission from all your referrals.
The more people you refer the more override commission you will earn
Residual Commissions
iHub Global pays a residual income to members on a uni-level compensation structure.
Pro Team members get:
5% residual commissions from every member in your Bronze Team,
15% residual commissions from every member in your Silver Team,
20% residual commissions from every member in your Gold Team.
Is iHub Global a scam?
To be honest with you, I don't think iHub Global is a scam or a pyramid scheme.
The reasons I cannot tag it as a scam is that:
The platform is free to join and there are not task like completing surveys, watching ads, etc required to earn like most data harvest scam sites do.
Here the only task I found suspicious is the recruiting side where you are encouraged to recruit other people in order to earn a percentage of their HNT tokens.
But since iHub Global itself get a part of the earning its community earns, I don't think the idea behind this project is to harvest people's data like email addresses, phone number, etc to sell to third parties advertisers. This is my opinion.
It is a win-win situation here. iHub Global wins, users win, and also the Helium Network wins.
At less, you have nothing to lose but your earning potential here is endless if you can spread the word, and then get other people in your network.
So why not join it. Nothing comes without a risk.
Right?
FAQ's
What is iHub Global?
iHub Global is an MLM company and a crypto mining network that offers an opportunity to people to make passive income by mining helium tokens (HNT) with the Helium Hotspot.
Who is the owner of iHub Global?
On the company website, we cannot find information about who runs the company. But considering the materials connected to the platform and a Video on Vimeo, we believe that Rick Cotton is the owner of the iHub Global platform. He is one of the team members behind this platform.
Does iHub Global offer an affiliate program?
Where to get the iHub Global Helium Miner?
iHub Global Helium Miner is free and you can order it via their platform once you sign up.
Is iHub Global a scam?
No. In my opinion, iHub Global is not a scam.
How much does it cost to join, iHub Global?
iHub Global membership is free and there are no sign-up fees or a product to buy. They do have a marketing funnel that costs $99 per year. But this is optional and not a must-have tool.
Final thoughts…
Also, read my Ai Marketing review to learn how to make a passive income online with this trusted platform.
My goal through this iHub Global review is to share my honest opinion about the platform and the opportunity it offers.
From now you know what the company is about, how it works, the way you can make money from it.
At the time I was writing this review the Helium token was worth $13.14 and experts forecast its value to hit $80 by 2030.
So it is worth mining this token and iHub Global via this program can be a good way for everyone to earn from it (even you cannot get this device in your country yet).
Diversify your investment portfolio with this trusted and legit platform and more passive income online.
Join this trusted platform here.
That being said, I hope you found my review helpful.
Do you have any questions or experience to share? Let us know in the comment section below.
Be an ACTION taker, SOW YOUR SEED TODAY!
To your success!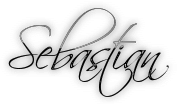 You may also like…
A sales funnel is a visual representation of the process your potential clients should go…