Hello and welcome to my Jocial review.
Have you been introduced to the Jocial Influence of Wealth MLM program? And you are wondering if Jocial is a scam or a legit way to make some bucks online.
or…
Are you a business owner and are looking to know if this plaform can help you expand your existing business and the same time make money with their MLM program as they claim?
Whatever you are a business owner or just looking for a legit and proven way to make money online, if you are looking for an honest and unbiased Jovial review to make an informed decision, you are in the right place.
But before we get into my Jovial review, let me congratulate you for taking the time to do your own research before you buy any seemingly product or service.
Doing that will save you time and money as there many scam programs out there – mainly in the make money online niche.
That being said, let dive in…
Jocial review summary: Company Overview
Company name: Jocial Advertise Ltd
Website: https://www.office.jocial.com/
Owner: Henry Evans
Product/Service: Advertising service
Price: $20 – $240
Is it legit? Yes.
Sow Your Seed Today rating: 4/10.
Do I recommend this? No (you will find why I don't recommend it by reading my review).
What is Jocial about?
Jocial is a UK-based new brand MLM company that operates in the advertising niche. Know as Jovial Advertise Ltd, Jocial acts as a middleman between digit influencers and online businesses or enterprise owners. But they reality influencers = business owners here.
It claims itself as the most powerful influencer marketing platform available for businesses in the world.
The platform also claims they will offer internet marketing education to users but this service is not available at the time I was writing this Jocial review.
I will update this review when I will get more information.
That being said, let move into the next section of my review to find out how does it work.
How does that Jocial work?
Like any MLM company, the Jocial requires you buy their service first in order to qualify for commissions.
This is one of the reasons I prefer affiliate marketing than MLM.
In my book this is kind of business is called a pay to play business model. And their comp plan is always used to hook people invest their money (as they expect a higher return of their investment).
With the Jocial Advertise Ltd too, you need to first join the platform with as a registered member.
It is free to join. And once inside if you want to benefit from their MLM program, you need to buy one of their subscription plans.
That qualifies you to get paid when you manage to get paid referrals in your team.
So your next task is to bring 3 referrals that will also pay one of these subscription plans and so on.
They rewards users with JC points and 100 JC points equals 1$.
As for ways to get JC points, we will cover it in the next section of our Jocial review.
How much does it cost to join the Jocial Influence Wealth platform?
The Jocial platform is free to join at the time I was writing this review.
But as I pointed it above, if you want to participate in their MLM program, you need to subscribe to one of their subscription packages.
There are 3 subscription packages: Starter (a monthly subscription), Pro (a quarterly subscription) and Enterprise (a yearly subscription).
Starter Subscription: cost 20$ per month and come up with the following:
Possibility to earn reward points through daily activities like log into your Jocial account
Possibility to get campaign bonus
Possibility to get global power bonus. The maximum you can get is $132
Pro Subscription: cost 60$ per 3 months
This subscription gives you 60 JP and unlocks all the income opportunity for you.
Enterprise subscription: cost $240 per year and come up with 240 JP and unlock all the income opportunity for you.
Also read My Freedom In 356 review: Scam or a legit way to open your freedom door?
What do you get for your investment with Jocial Advertise Ltd?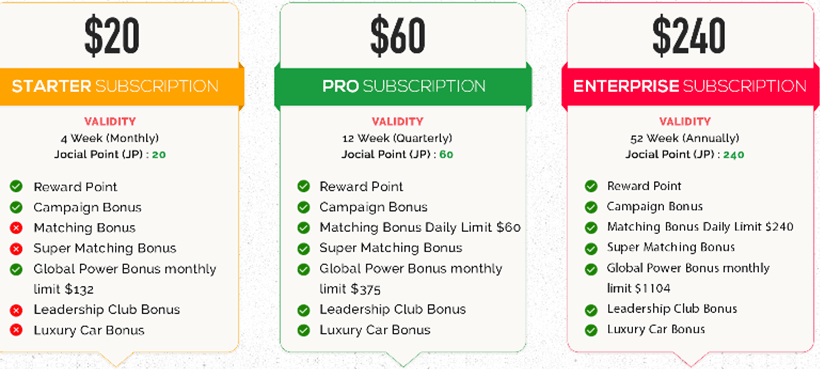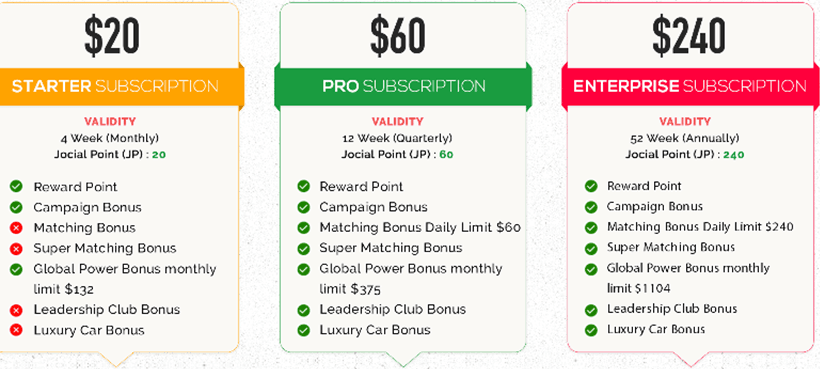 We all can see in the image above that there are any products or services included in the subscription plans.
What you can see is rewards points or potential of gains you can make in each subscription plan.
Right?
Yes, they promise they will release a digital marketing course for members. I cannot talk about something that doesn't exist.
It seems your subscription (monthly, quarterly, or yearly gives you opportunity to advertise to other members.
We all know, everyone that subscribe has his own business he or she seeks to advertise. Some of them are not looking for opportunities.
Unless those who join it for the money, they can make recruiting other people. But are they looking for another opportunity?
Maybe yes, maybe no.
What I am trying to point out here is simple. Here is the scenario: "buy my offer and I will buy yours".
In my opinion, what you get for your investment, doesn't worth it.
It is up to you to think as an entrepreneur and act as an entrepreneur.
Joining a program because it gives you opportunity to make money by recruiting other people that are required to do the same I not entrepreneurship.
Trust it or not, you won't be able to make a sustainable income doing so.
Why?
The reasons is obvious.
You can make money helping people feel better in their life.
You can make money helping people solve their problems.
The needs of money is not a problem. Why ?
Because everybody wants money (you and me) and even the one that created Jocial.
The way to helping these people is to offering them something that can help them get what they want (money).
Not by trying to pretend to help them with a generous compensation plan where they need to invest their money for it.
In my book I call it "give me your money and get my money".
We know who is the loser: The one that give first.
Helping them understand the fundamentals of making money online (and even offline).
Money = needs or problems + Solutions (your idea).
So before you jump in, ask yourself these questions:
What problem the Jocial platform solves?
And who can I help with the product or service they offer?
Can I build a long term business with this platform?
The image below can help you decide when it comes to finding an answer to the third question above.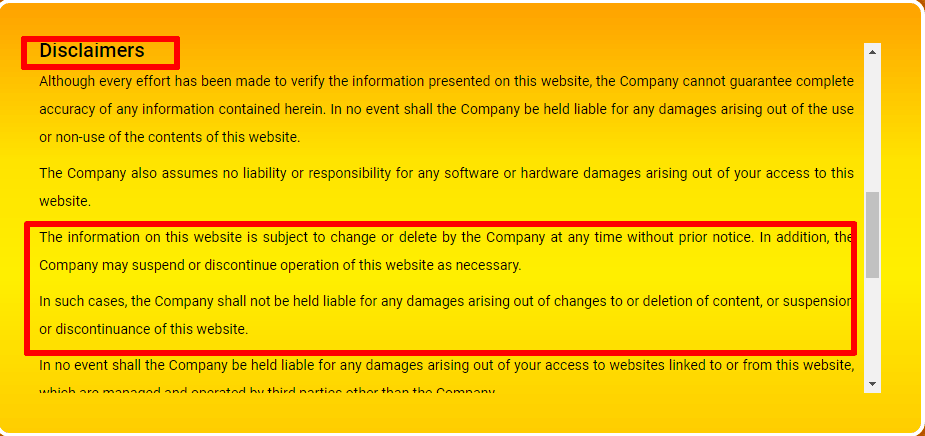 Tell me what problem Jocial resolve here. Another Facebook? Another Webtalk for advertising or what?
Also read Easy1Up Review: Scam or a legit easy money-making program?.
Jovial compasention plan
Jocial offers 5 ways to make money:
Make money with their matching bonus
The matching bonus is calculated based on the JP generated by your team when they get a paid subscriptions.
PS: There is any matching bonus for Starter subscription.
Make money with their Super Matching bonus
You get 10% of your direct referrals matching bonus earnings. That means if each of them gets $100 as a matching bonus, you get $10.
Make money with their Global power bonus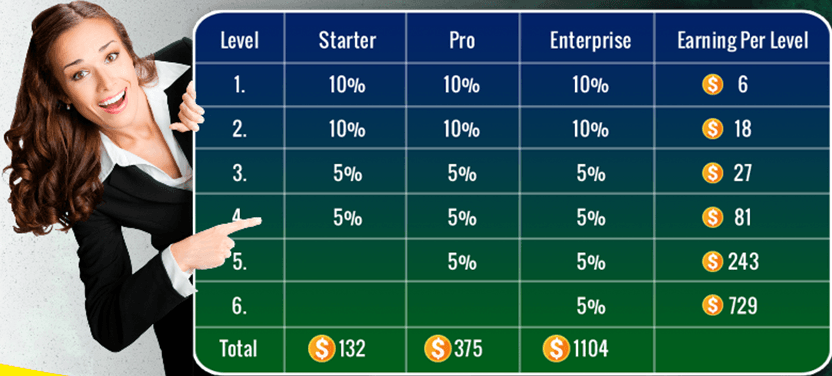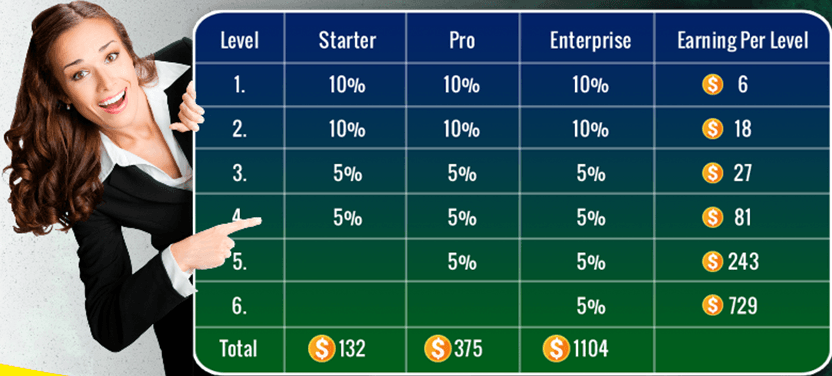 This is where they will got many people.
They claim you don't need to recruit to make money with their Global power bonus. What you need is to unlock your position by subscribing in one of their subscribtion packages.
However they claim their subscribtion packages is not an investment plan.
Up to you… I you think you will invest your money in this platform and wait at the end of each month to get paid, you are wrong.
Make money with their Leadership club bonus
You need to maintain an active 10000 JP in your team to qualify for this bonus. They claim they will share 2% of their subscribtions earnings with members that qualify.
Luxury car bonus
You need to maintain an active 100000 JP in your team to qualify for this bonus too.
They claim they will share 2% of their subscription earnings with members through their luxury car bonuses.
Also read Crowd1 review: scam or legit Gambling MLM company?
Their payment methods
Jocial offers one payment method at the time I was writing this review.
The way to get paid or to pay for your subscription is Bitcoin.
We all know that are any ways to tract transaction with this payment method.
Needless to say there is no refund policy. And they are clear in this matters.
Jocial Pros and Cons
? Jocial review: the Pros
✔ You can join for free
✔ The subscription plan is affordable
✔ Great compensation plan
? Jocial review: the Cons
❌ Pay to play business model
❌ Need to recruit in order to make money
❌ Any product at this time
Is Jocial a scam?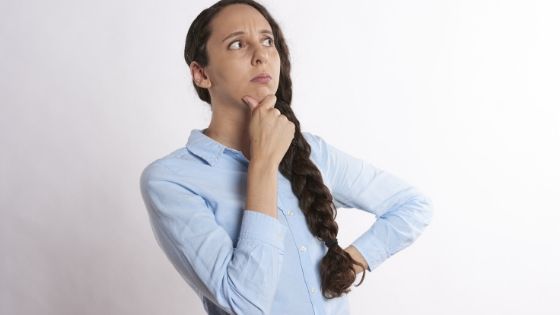 No. Jocial is not a scam per se. But I don't recommend it as an earning opportunity due the drowback I high lined above.
In fact, there are no retails products to sell. The only way to make money with Jocial is to recruit or to build a solid team.
This is one of the drawbacks of the MLM because if you don't have communication and the ability to build a team, it will be difficult for you to succeed.
Plus this platform is not a platform that could allow you to build a solid and sustainable business and thus earn money.
If you promote a product or service that doesn't meet a need or solve a problem, don't be surprised that it doesn't work.
You can use the generated comp plan to attract people who need the money in it, but it's the same reason that will make them give it up.
Why would they give up?
Because the system just doesn't solve their problem.
My final thought…
Jocial is a new brand MLM company that intend to connect businesses and enterprises of any size with digital influencers.
Who are these digital influencers?
Those digital influencers are just people who are interested and ready to subscribe to their subscription plan.
Jocial defines an influencer as a person who has the power to affect the purchasing decision of others in a specific subject or a trusted voice to drive your brand's message, inspire action amongst your targeted audience
However, Jocial has no restrictions on who can or cannot join their platform.
It welcomes anyone who is willing to pay the registration fee and they are the ones it calls influencer.
This leads me to ask myself this question: how will you as a company be able to
to reach your target audience via these so-called influencers that they claim to be able to connect with your brand.
And make no mistake about it. You won't make enough money with Jocial if there is no advertising revenue.
Up to you…
I hope my Jocial review helped you have a better understanding of the Jocial Advertise Ltd.
From now, you know what Jovial I about, how does it work the ways to make money with it.
And the best part you can decide for yourself in the light of this review if Jocial I is the best platform for your business or if it is the opportunity for you to make money online.
If you have a question regarding the Jovial Influence Wealth platform or this review, let me know in the comment section.
Sharing is caring. Share this review with your friends by clicking on one of these sharing buttons of your choice if you found it helpful.
Be an ACTION taker, SOW YOUR SEED TODAY!
To your success.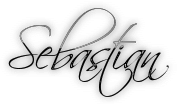 You may also like…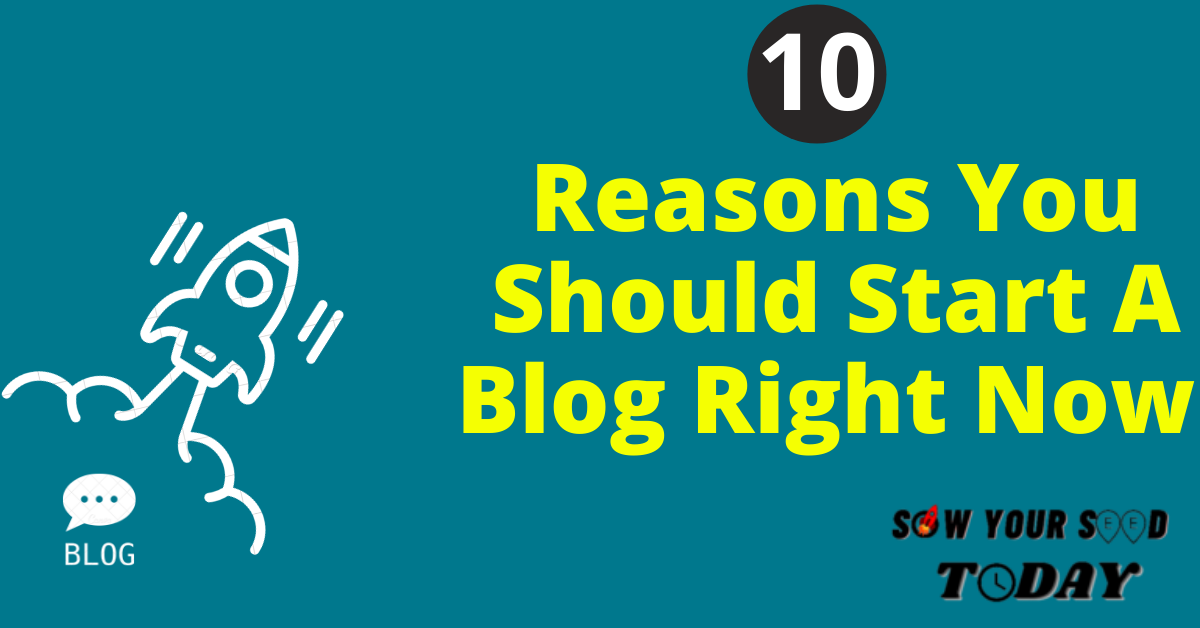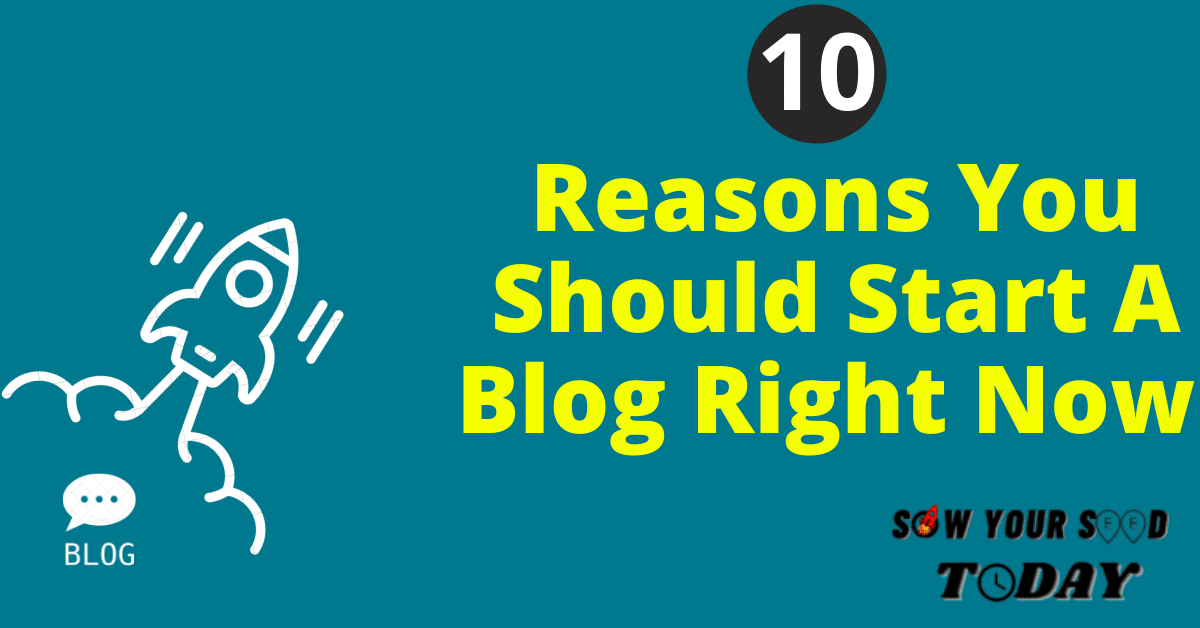 There are always deep motivations in human actions. And it is the same in the…