Welcome to my Lazy Affiliate Method review!
If you have been introduced to the Lazy Affiliate Method program and you are wondering if it is a legit program or another overhyped and scam site looking to rip off your money you are in the right place.
Throughout this review I will show you:
What the Lazy Affiliate Method is about,
Who is behind the program and his business track record,
The pros and cons and my final point of view.
Without further ado, let's dive in.
Lazy Affiliate Method review summary
Product Name: Lazy Affiliate Method
Creator: Kevin Fahey
Launch Date: 15th September 2019
Product Type: DFY Affiliate Marketing Funnel
Price: $27 + Upsells
IS Lazy Affiliate Method A SCAM?: No
SOW YOUR SEED RATING: 5/10
Recommended: No really
What is Lazy Affiliate Method?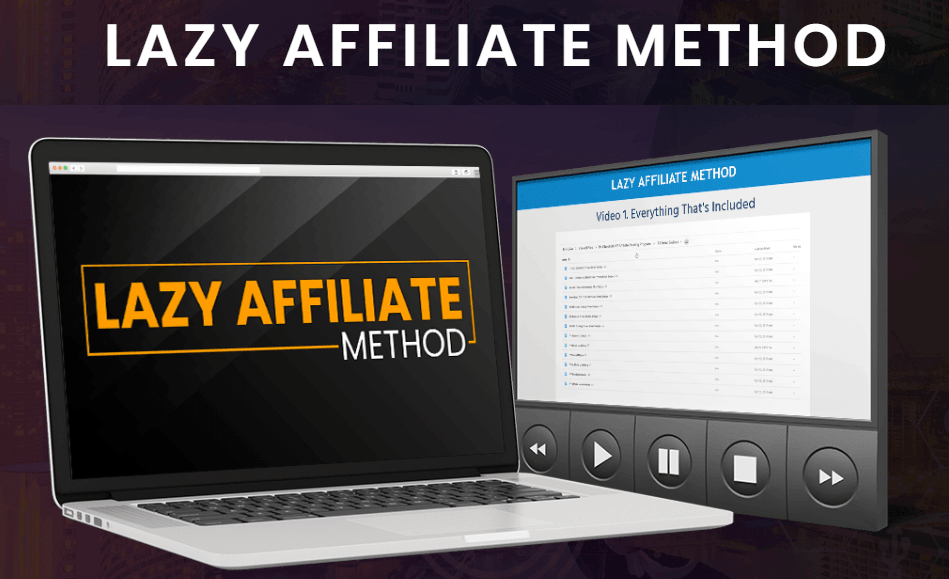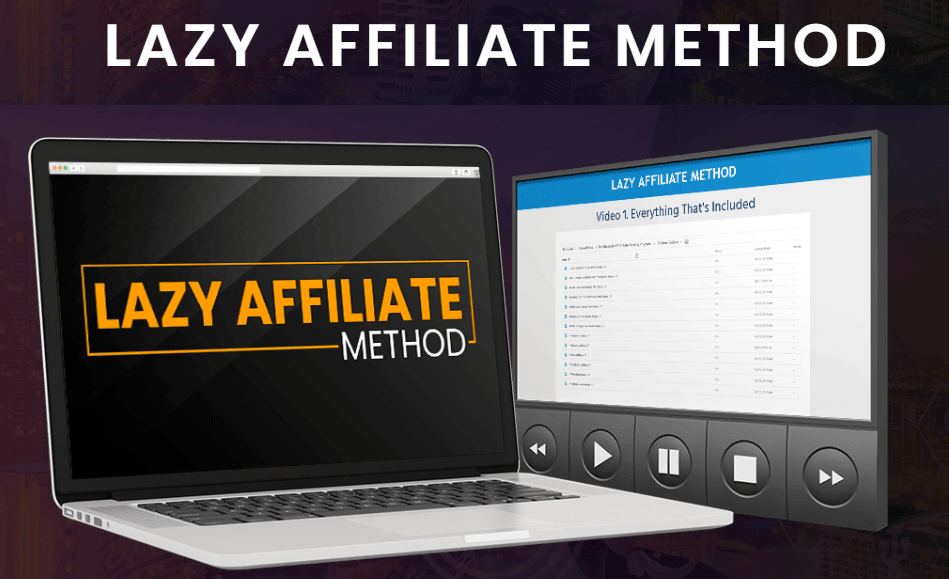 The Lazy Affiliate Method is a complete 100% Done For You Affiliate Marketing System that claims you can make passive income on autopilot working only 30 minutes per day! This reminds me of a program that I recently reviewed called the 30 Minute Workday.
I am in the make money online space for a years and I know making money online is not easy as they make it sound.
Working 30 minute per day can be possible, but either it take too long to yield results or you make your money work for you (like using paid ads).
About the owner, Kevin Fahey

Kevin Fahey is behind this product. He is an Internet Marketer, internet marketing trainer, and software products' creator.
He is also the author of several other products such as:
Genesis Affiliate Marketing Blueprint ,
IM Traffic – Facebook Masters,
And many other IM products.
How does Lazy Affiliate Method work?
Kevin Fahey relied on the fact that setting up affiliate marketing funnels is complicated and time-consuming.
As for him, he has set up this program called the Lazy Affiliate Method program to save your time and also make the process easier for you to make money with your affiliate marketing business.
He claims, he did the hard work for you and all you have to do is to buy the product, download, and upload the system on your site in just a few clicks of the mouse. Then configure it with your affiliate link, integrate it into your auto-responder, and start generating money on autopilot.
Sound amazing. Right?
But read on my Lazy Affiliate Method review to find out if this program is the right program for you.
Also, read Ai marketing review – Make passive income without referring.
What are Lazy Affiliate Method features?
In this section of my Lazy Affiliate Method review I want to show you all the features of this product so that you decide if this product worth your money or not.
Here are the features of Lazy Affiliate Method:
A DFY Affiliate Funnel strategy
This a sale funnel, a strategy designed to guide prospects to the purchase decision. It included a series of steps to follow in order to set it up.
A DFY A Squeeze Page
A squeeze page is a landing page designed to collect visitors' details such as name and email address. And you will need an email marketing tool like Aweber, Getrespnse, or an all-in-one marketing tool like Systeme.io, Groovefunnels, or ClickFunnels to set it up.
A DFY Lead magnet
This is an offer that you will need to use with your squeeze page to encourage customers to exchange their email addresses for it.
A DFY "Thank You" Page
You know what it is! And of course, you have already received this kind of message at least once in your life.
Unless you have just done your first search on the internet and you landed on this page.
And I doubt that very much. Because it wouldn't be on a product review like this.
Right?
A DFY Follow Up Email Sequence
These are series of messages designed by Kevin Fahey that you can use, configure with your autoresponder, and send to your list (to those who have opted-in through your squeeze page).
Which DFY did I forget to mention? I think I listed everything.
Right?
So, the main question that comes to the forefront of my mind at this time is: Is really Lazy Affiliate Method beginner-friendly as he claims it is?
Maybe! But the truth is, you still need to do the hardest work: getting visitors on your links. Because without traffic, you will not get leads nor sales, and commissions.
Let now see how much money do you need to spend to get these DFY stuffs.
Also, read TwentyXpro review – the revolutionary MLM company.
How much Lazy Affiliate Method cost?
The price of LAM is $12.95 with upsells:
Upsell 1: The monetization method cost $27
This is training that will show you some quickest ways and strategies you can follow to scale your business.
Upsell 2: 10x the traffic cost $37
Another training that will show you how to generate traffic using various and proven methods
Upsell 3: VIP training cost $1 up-front, then 29,95$/month.
The VIP training as it says is training for people who are willing to subscribe to a membership of 29,95$.
They claim there are + 240 training videos that will be updated regularly. These videos will teach you how you can go from zero and make a full-time income online.
Upsell 4: Done-for-you offer cost $97
Here for online dummies. No, let's say for very, very lazy Affiliates Marketers who don't want to learn anything but want to earn money without doing anything.
For these people, with this upsell they can have Terry put their money-making machine system for them.
In other words, connect their landing pages to their offers and to their autoresponder.
Is it all the expenses required to run your business properly?
The answer is a big NO.
To run this business called Lazy Affiliate Method, you need other tools that will cost you money too.
You need a funnel builder tool that will allow you to activate the DFY funnels,
You need an email marketing tool that will allow you to not only upload your DFY Follow Up Email Sequence but also send emails to your subscribers.
And to get all the system up and running an all-in-one tool like Getresponse, Systeme.io or Clickfunnels is required.
And that is not all you need to make this business work for you. You need to send traffic to your funnels in order to make money.
As Kevin Fahey claims: see the image above.


As I have pointed it above, working 30 minutes a day requires time or money to bring you positive results.
In the training that Kevin Fahey offers in upselling, there are training related to traffic generation where you will learn how to use paid traffic source and generate traffic quickly.
Just to say, generating traffic by using paid traffic sources will cost you money once again.
And you know what, I can't tell you how much you will spend in this case. But believe me, you will need to spend hundreds of dollars on a monthly basis if you want to make it work.
Now, let's move into the next section of my Lazy Affiliate Method review to find out what is the pros and cons of this DFY system.
The good and the not so good of Lazy Affiliate Method
The good
Kevin Fahey is an experienced internet marketer,
Most task have been done for you – that save you time and all the hassle to creating your own funnels,
Training materials provided.
The not so good
The program focus on paid traffic generation,
You will need to compete with other people with the same products: the same squeeze page, the same affiliate funnel strategy, etc.
Also, read PetronPay review – best MLM investment company or scam?
Is Lazy Affiliate Method a scam?
The lazy Affiliate Method is not a scam. This is a legit product you can buy and integrate with an autoresponder and build your email list while promoting the business that will generate money for you.
However, this program cannot work as Kevin claims on his sales page. You need to drive traffic on your landing page or squeeze page. Otherwise, you will not earn any money.
However, this seems to be missing in this program. You will need to pay an extra cost to learn how to generate traffic and leads for your business.
And this training moreover covers paid traffic sources that still costs you money. But since he cares about his Lazy Affiliate Method program, he has no choice but to teach this while pretending to ignore the additional price you will spend on advertising.
If you want, do not take into account what I say. Do simple math yourself: Autoresponder + product costs + first 2 upsells (a necessity if you are a beginner) + advertising costs.
How much does it cost? A lot of money.
Right?
Lazy Affiliate Method by Kevin Fahey: My final though
If you want to build something sustainable, a business that will grow over time and generate a high return for you, I don't think going with DFY product is the best way to go.
In fact, program like the Lazy Affiliate Method doesn't help you learn things by yourself as all the most task have been done by the owner.
Systems like this can help you make money faster because most of the hassle have been removed and you just need to send traffic to the funnels and that is all.
However traffic generation is the most important part of any online business success. You need to drive not random traffic to your funnels but targeted traffic to it in order to get a better conversion rate.
This is what is missing in this program because Kevin Fahey just teaches you paid traffic generation – that is quick to get results but required a lot of money.
And if you just starting out, you can spend a lot of money driving traffic to your funnels without getting a better ROI.
Yes, the Lazy Affiliate Method is a great program and the owner is an experienced internet marketer.
But in my opinion, if you want to take the entrepreneurship route and build a sustainable online business you will need to learn how to do things yourself. That gives you freedom and not depending on the system itself.
Plus if you are just starting out, learning how to drive free traffic is the best way to go as it limit your expenses and money risk.
Personally, I chose to learn things and to generate free and targeted traffic to my offers myself, and this the way I am making 4 figure and passive income online.
In fact, organic traffic is a free targeted and the highest converting traffic, and the way to generate this free traffic is through blogging.
I'm not saying you can't make money with this program.
But don't expect it to be so easy as they claim. All this is just a marketing strategy to get you in.
Building a list takes time and converting leads into buyers too.
That being said, I hope you found my Lazy Affiliate Method review helpful.
If this is the case, don't hesitate to share this post with your friends.
Do you have a question, or any experience to share with us? Drop it in the comment section below.
Be an ACTION taker, SOW YOUR SEED TODAY!!
To your success!!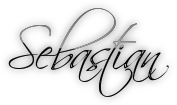 You may also like…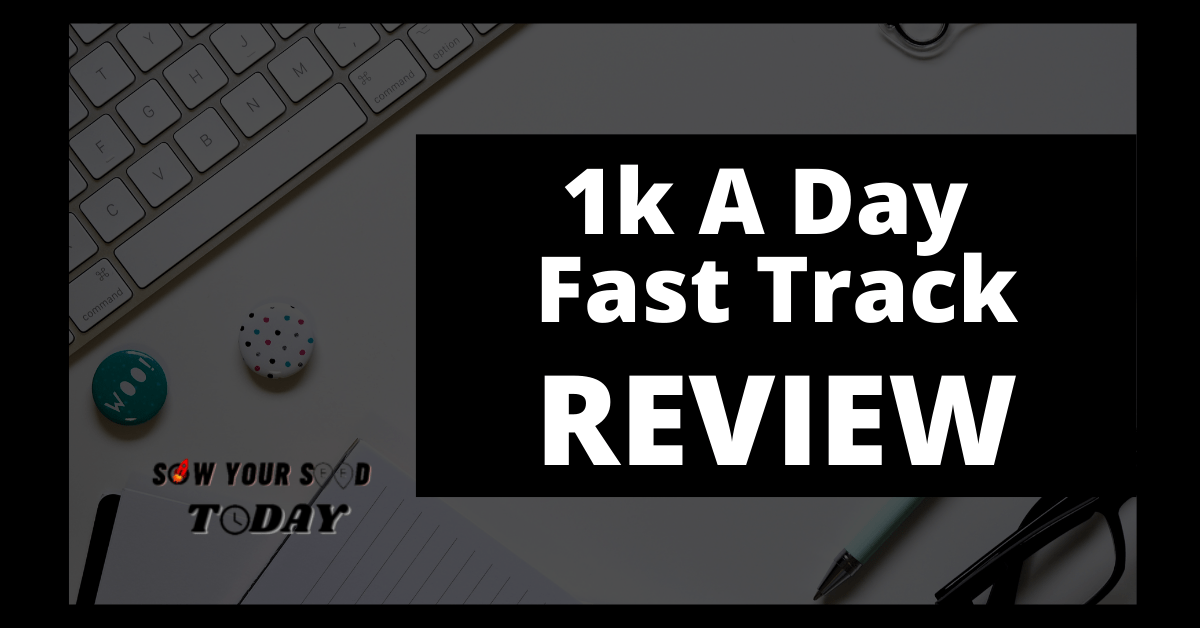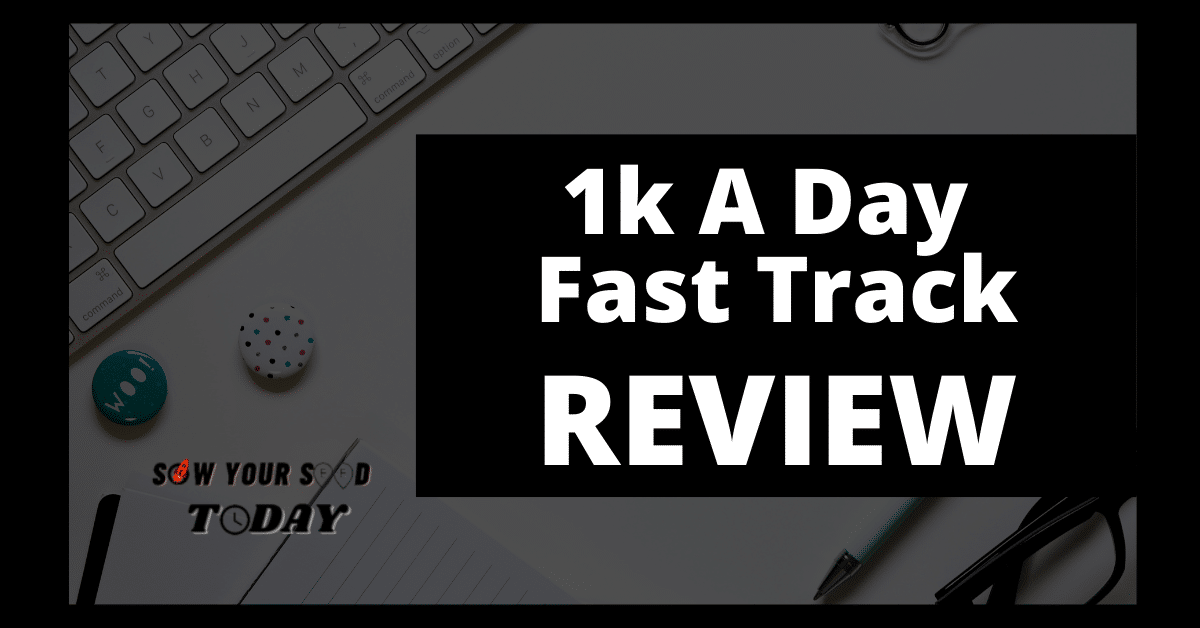 Have you been introduced to the 1K A Day Fast Track program? And you are…