A website sold for million dollars?
Yes!
A website is an asset. It is digital real estate. Unfortunately, most people at this age don't know it.
Most of the time when I took about blogging.
The excuses I got from 98% of people are:
I don"t know how to blog.
I don't have money and the list goes on.
But what would you do if you can learn how to start a blog and then turn it into 30 million dollars after 5 years?
What will you do if you can learn how to blog or create content and make a passive income from it?
I guess if you know that a simple website can be turned into millions of dollars over time, the game is worth the candle and you will find time to blog. You will learn how to blog.
Example of Websites sold for millions dollars?
There are several websites that have been sold millions of dollars such as:
HuffingtonPost.com, launched in 2005 and sold for 315 million dollars
Treehugger.com, an environment blog launched in 2004 and sold for 10 million dollars bought by Discovery communications TLC
PaidContent.org, a digital media blog built by Rafat Ali – sold for 30 million dollars
But…
Which is the 5 years old website that has been sold for 30 million dollars?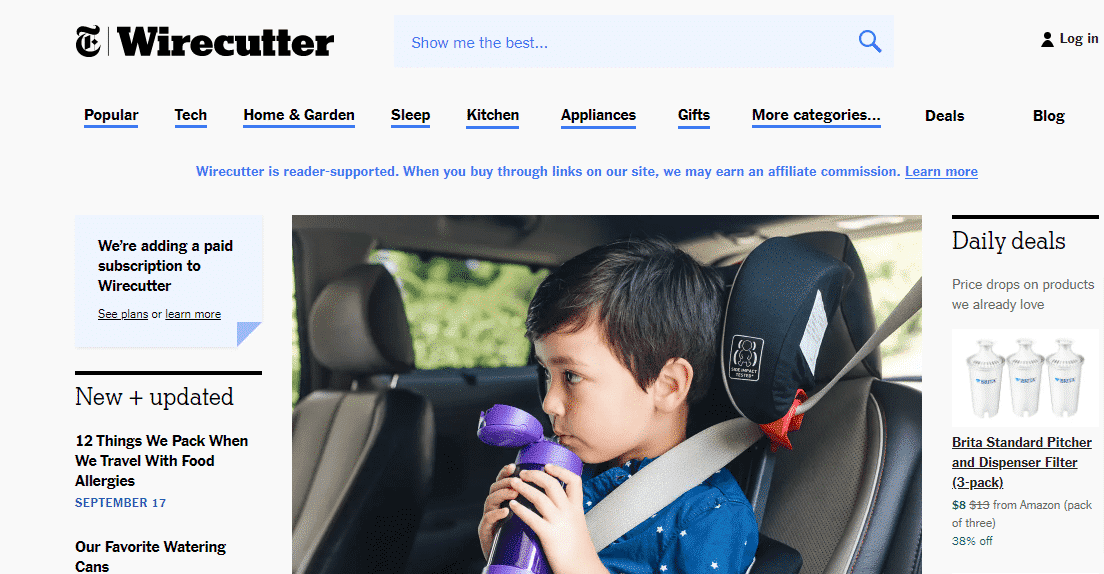 The one I am referring to here is a 5 five-year-old website.
This website is wirecutter.com, an online consumer guide website, build by Brian Lam in 2011, bought by the New York Times Company in 2016 for over 30 million dollars USD.
Writecutter.com is basically a products review and buying guide website in the tech, appliances, and gear niche.
Over the year, Brian Lam has developed the website and made it a trusted product recommendation website on the internet.
website sold for million dollars – What makes a website valuable?
Understanding what makes a website valuable is important if you want to create and sell websites or to enter into the website flipping industry.
Here is what make a website value:
Your website revenue
The most important factor of your website is its revenue. If your website is not making money, no one will be willing to pay you thousands or millions of dollars to acquire it.
The traffic volume
Traffic is what also makes a website valuable. Without traffic, the odds of generating income with your website is zero.
And the traffic source buyers will give more credit and value is organic traffic. That means you have to grow your website organically.
The higher your website traffic volume, the higher its value.
Your website authority and trust score (DA & PA)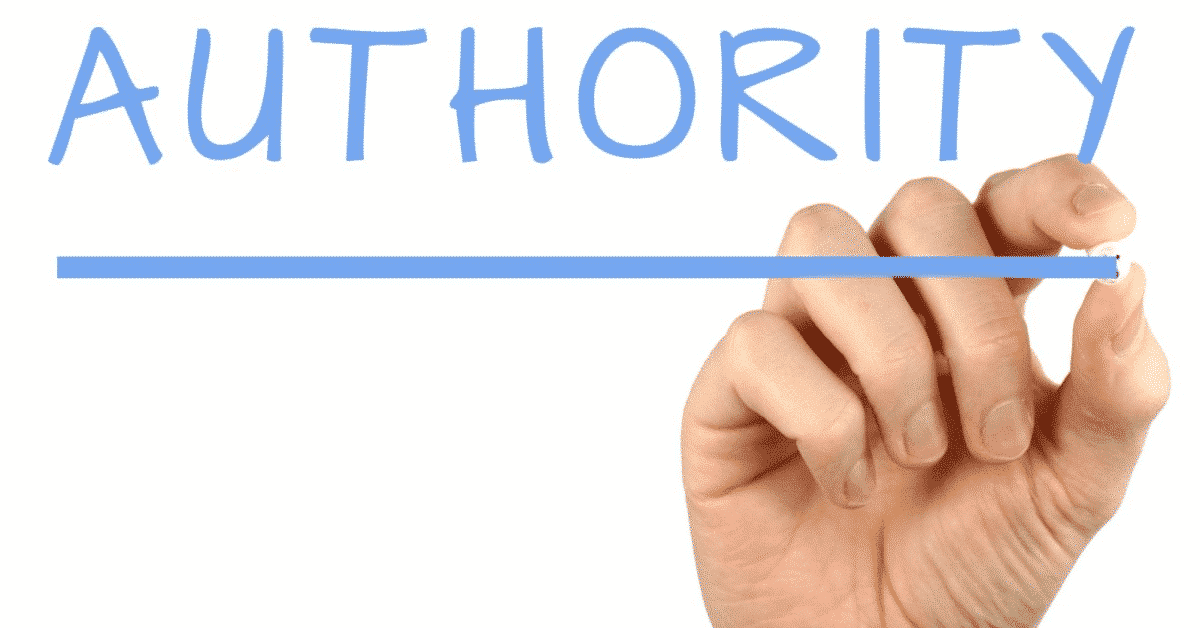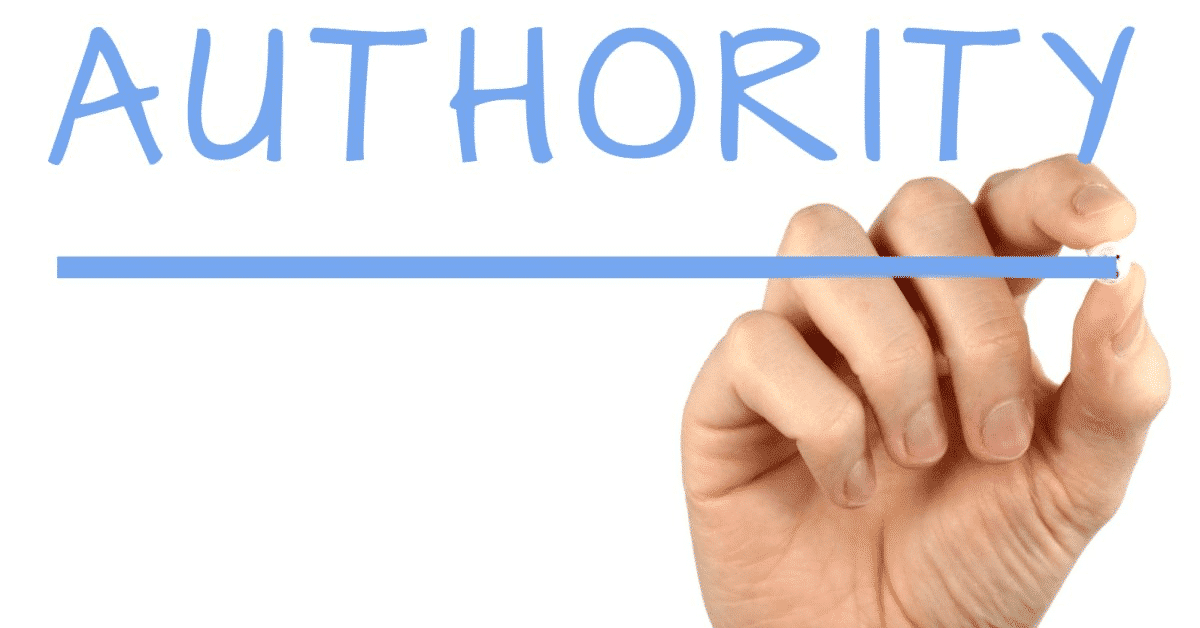 Other important metrics buyers will look at are your website domain name trust score and domain authority (DA).
The higher your domain name authority (DA), the higher its value.
Content quality
Content is king! And this also adds value to your website. No one will be ready to put his money on a website with poor-quality content. Note that this is Google's ranking factor. That means no quality content, o ranking on the search engines. So no traffic, no money, zero value website.
The backlinks profile
Backlinks are parts of what increase your website DA and authority. If your website has a good backlink profile, that will lead to higher DA, and then a higher ranking. That means more traffic, more leads, and revenue.
Backlinks are not equal. A do-follow link is more valuable than a no-follow backlink. Do follow-links from scrappy and spammy sites (even with higher DA) is worthless.
The site niche and its monetisation method
Your website niche and the way it generates revenue also matters when it comes to selling it.
For instance, a niche website that generates revenue from Amazon is worth more than a niche that generates revenue with another affiliate program.
The reason is that the amazon commission rate is low (0 to 10% maximum) and when you buy an amazon niche site for $1000 in terms of revenue, you can increase it with other affiliate programs with a higher commission rate.
Niches such as personal finance, dating & relationships, and health are profitable and buyers are willing to invest their money to acquire sites in these niches.
Learn how to build a niche site by following my step-by-step guide.
How to make money selling websites?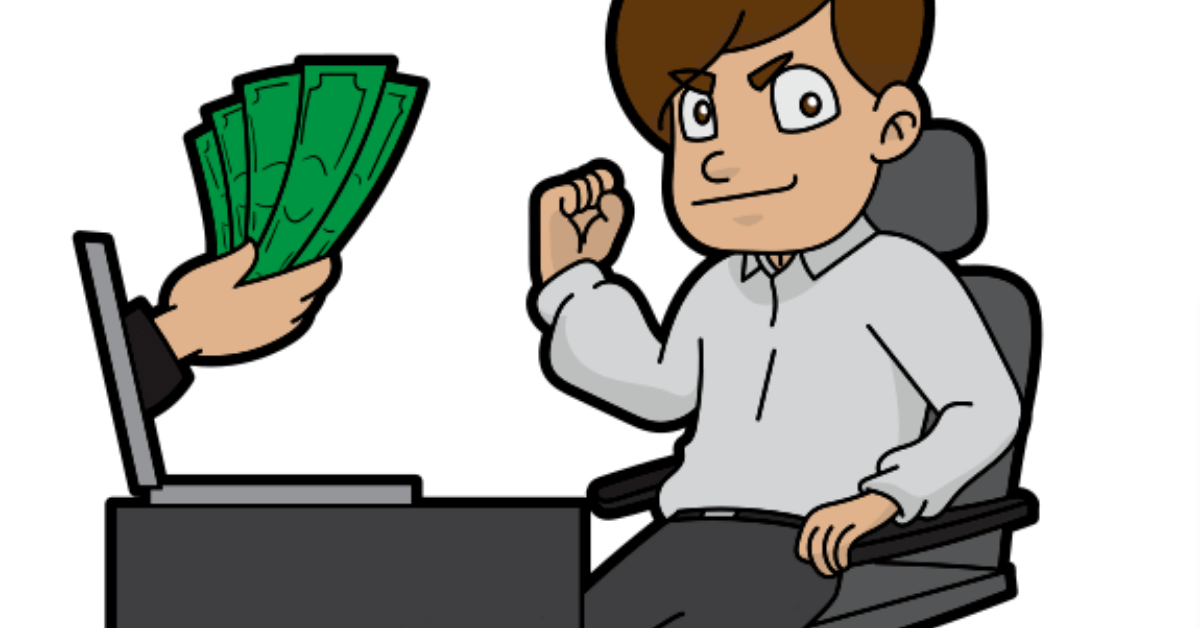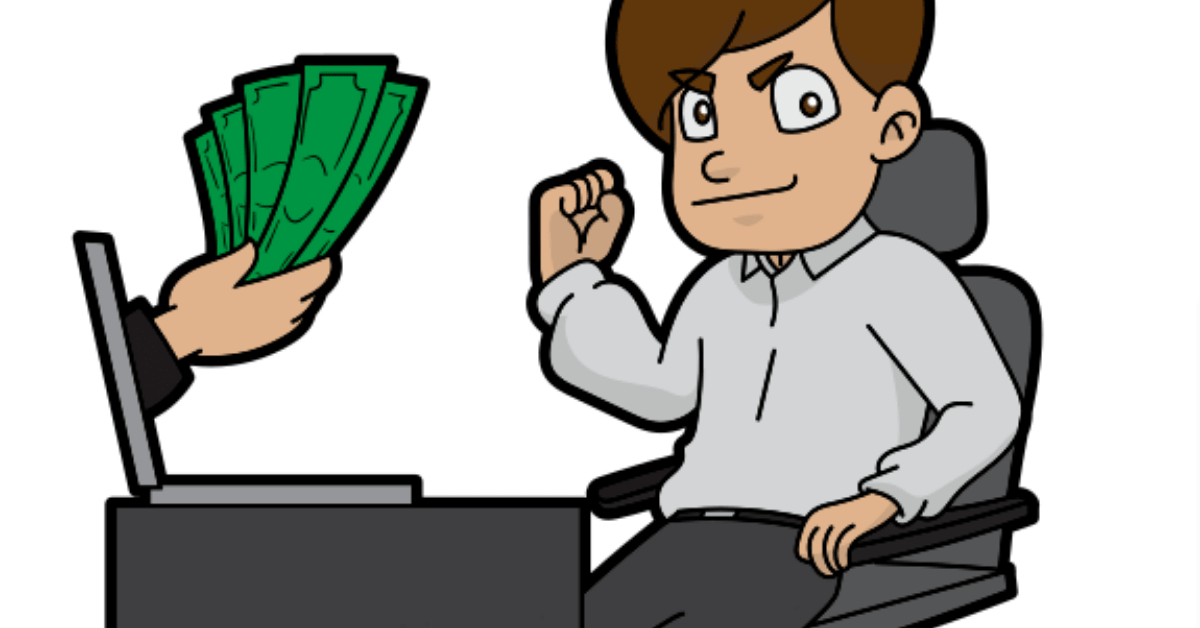 Finding a high profitable and demanding niche is a key
If you are interested in buying and selling websites or starting one from scratch and then sell it, you have to choose an evergreen and profitable niche.
Choosing, for example, a profitable niche that will enable you to monetize with the Amazon associate program will help you to attract potential buyers quickly when you are ready to put it into the market for sale.
Related post: How to choose a profitable niche for your blog.
Build a self-hosted website
Ho yes! No one will buy a website build on a free blogging platform like blogger or wordpress.com.
No matters the traffic it gets and its revenue, it is impossible for you to sell it even there is a buyer. lol.
You have to build a self-hosted website with a company like Bluehost or Hostgator.
The best part, it doesn't cost you a lot of money.
Read my post about how much does it costs to start a self-hosted blog with WordPress and you will be surprised.
Grow your website organically
As I said, in the previous section, traffic is metric buyers look for when they are looking to buy your site. And what they value the most is organic traffic.
So if you want to make money selling a website, you have to learn SEO, create quality content and grow your website organically.
Grow your follower base
How many readers return to your site regularly to read your blog? How trustworthiness and authority your business is?
Before potential buyers pay you money for your site, they would want to know this. So they will ask to have a look at your Google Analytics data.
The way you can grow your blogging business authority and trustworthiness is by not only creating valuable and interesting content your audience wants to read but also putting a system in place that will able you to get them back on your website.
You can for example use email marketing and set up and a blog broadcasting campaign with email marketing tools like Aweber or Moosend. That way, each time you publish a new blog post, it gets shared to your mailing list subscribers automatically.
Related posts: Top best blogging tools for beginners bloggers.
Top best ways to make money blogging.
How to do keyword research for blogging.
How to increase my website traffic to over 200% in one month.
Last thoughts…
A website is an online real estate. You can start a website today and sell it at a price you can imagine.
You just need to understand what makes a website valuable and build and develop your website accordingly.
When it comes to selling your website, there are platforms like flippa.com, MotionInvest.com, Sedo.com, etc.
Be an ACTION taker, SOW YOUR SEED TODAY!
To your success!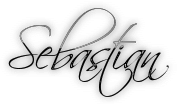 You may also like…